Have questions? We're here.

Get inspired by the possibilities.
Change and customize this trip to make it yours.
Nicaragua Vieja
Example 8 Day Tour
This tour focuses on the two main twin cities of Granada and Leon and surrounding attractions. Start by visiting the Masaya market and explore the local handicrafts. Continue on to explore the city of Granada and the nearby cloudforest of Mombacho Volcano. Continue on then to see Leon city in the North. Visit also the remaining ruins from Old Leon, as well as get a view of the volcanoes from the rooftop of the cathedral!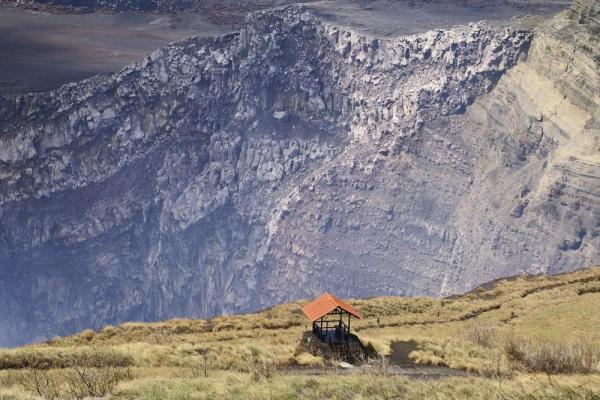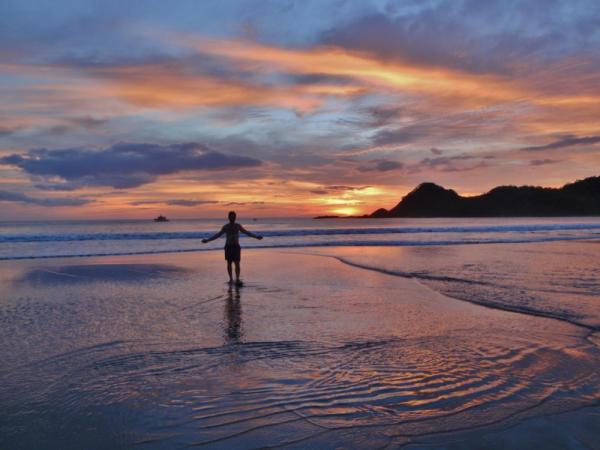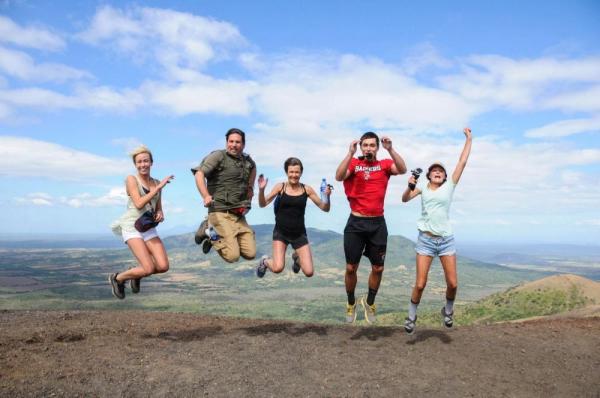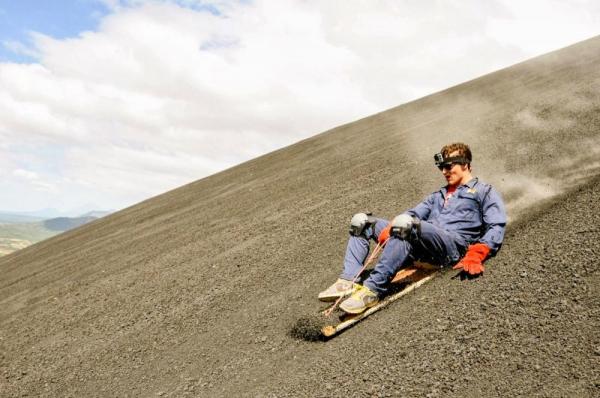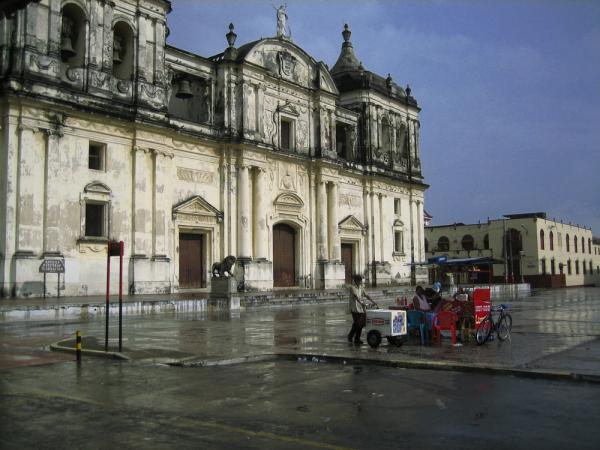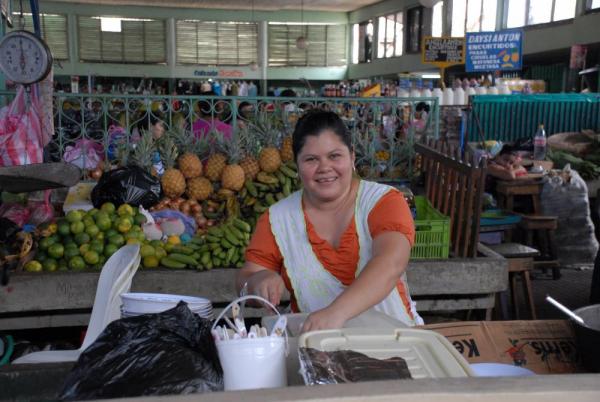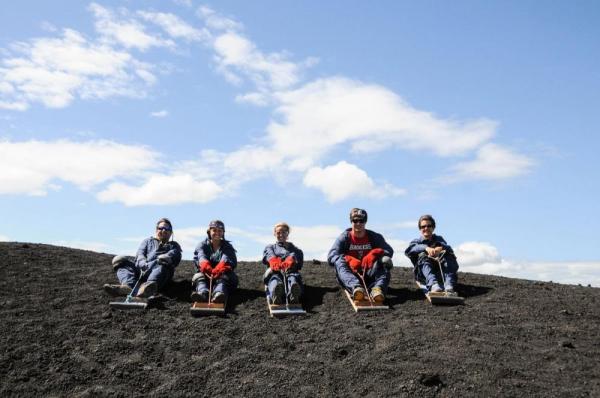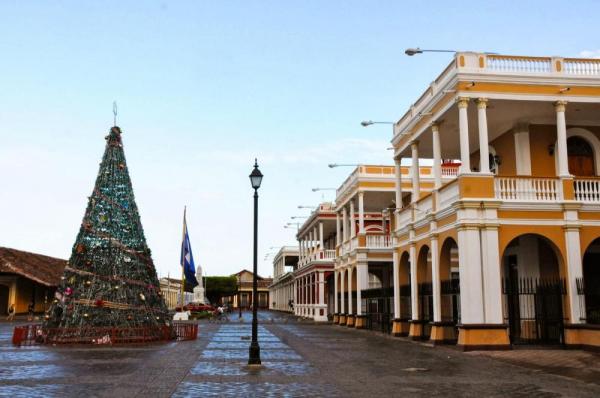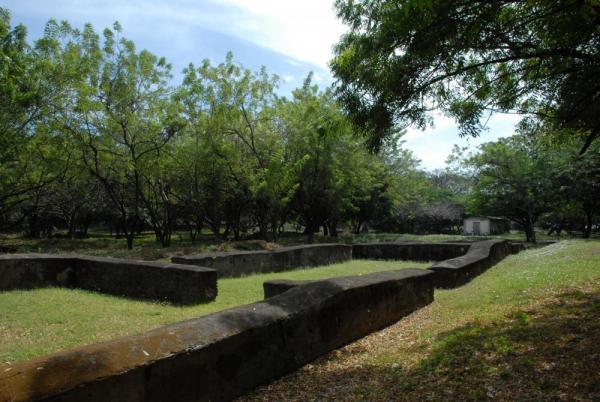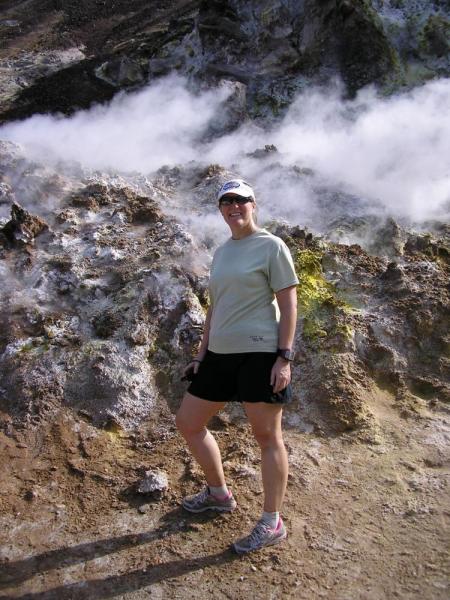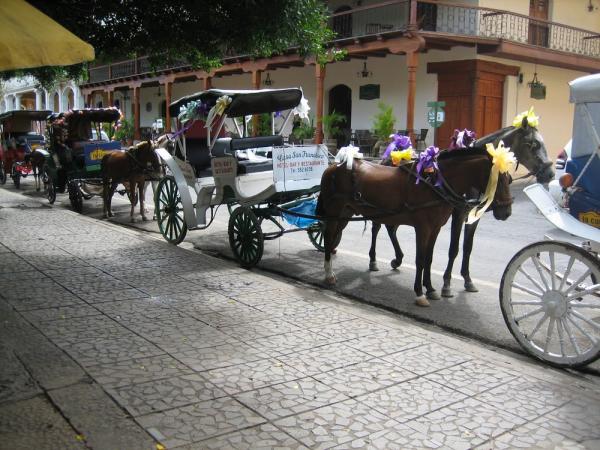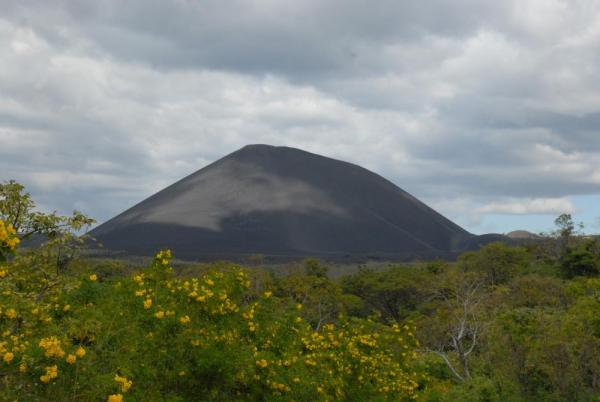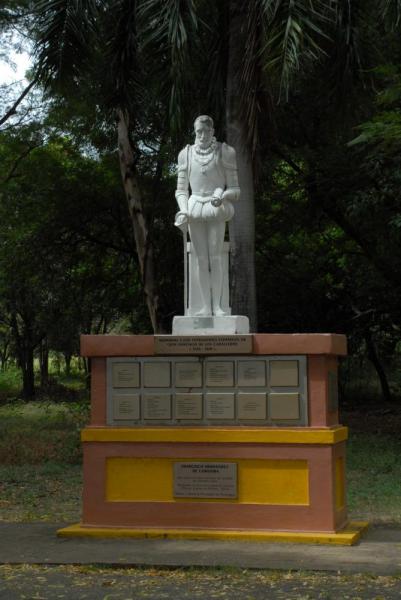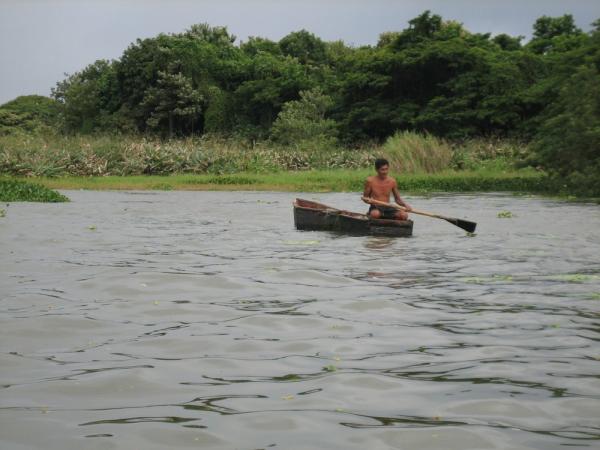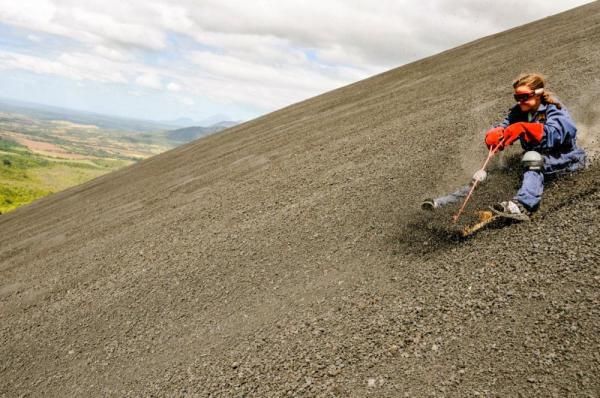 Climb past fields of petrified lava on Masaya Volcano
Tour the oldest colonial city in Central America, Granada
Visit Old Leon, ruins buried in the eruption of Momotombo Volcano
Explore Juan Venado Reserve, a nesting place for sea turtles
Juan Venado
Leon City
Masaya Volcano
Full Itinerary
Expand All
Day 1: Arrive in Managua
Arrive to the Managua airport where you are met and transferred to your hotel.
Day 2: Masaya Volcano & Artisan Market
This morning you are picked up to first visit the nearby Masaya Volcano. Climb the volcano side, passing by fields of petrified lava, until you reach the top. Cover your face to bear the smell - you can get out and walk around, and even peer down into the deep sulfuric crater at the top!

Continue on next to the Masaya Market, the most famous handicrafts market in Nicaragua, and well-known for its hammocks! After exploring the multicolored booths and bartering for keepsakes, continue on to the nearby small towns of San Juan del Oriente. Here you can witness the making of the handicrafts in action. See how an entire community contributes to making one hammock, watch the ceramic makers at the potter's wheel, or observe the carpenter as he builds wooden rocking chairs!

Continue on next to the colonial city of Granada for the evening.
Day 3: Isletas & Granada
This morning set out on a boat tour of the islets on Nicaragua Lake, then explore city of Granada on foot. The oldest colonial city in all Central America, Granada was first founded in 1524 by Francisco Hernandez de Cordoba. Though it has been sacked by pirates multiple times and undergone many civil wars, Granada boasts beautiful Spanish architecture, making it the must-see of Nicaragua. Explore San Francisco Convento Museum, one of the best in the region. Originally constructed in 1585, it was burned by pirates and then later again by William Walker and recently restored in 1989. Inside you can see primitivist art, paper mache figurines depicting indigenous life, as well as the Zapatera Statuary, with black basalt statues carved between 800 and 1200 AD.

Explore also La Merced Church, arguably the most beautiful in the city. Enjoy a climb to the belltower for an extra dollar! Also visit La Fortaleza, an old Spanish fort constructed in 1748 with the best view over the city! Spend the rest of your tour wandering around the main plaza, perhaps even take a horse-drawn buggy ride! Feel free to explore more museums as time allows.

This afternoon head to the shores of Lake Nicaragua for a boat tour of the tiny isletas offshore. Over 365 tiny islands were created by the eruption of Mombacho. Keep your eyes peeled for birds and other wildlife as you pass each island.
Day 4: Mombacho Volcano Nature Reserve
This morning head to nearby Mombacho Volcano, an active volcano that last erupted in 1570. Hop into an army cargo vehicle which takes you up the steep climb on the brick road to the top where you find a small biological station. Feel free to get out and explore the small exhibits in the station. The top part of this volcano is home to a cloudforest, housing some endemic species of flora and fauna only found here. You can walk on the trails watching for wildlife, as well as find some lookouts allowing you to peer over into the now-forested craters below.

Return to Granada and enjoy a free afternoon. You can stroll around the town, go kayaking on Lake Nicaragua, or even arrange to take the zip line tour at the base of Mombacho.
Day 5: Leon City and Old Leon
Early this morning transfer 3 hours to Granada's rival colonial city, Leon, lying in the north. En route, stop to visit the UNESCO Heritage Site of Old Leon, the ruins left behind after the city was buried by an erupting Momotombo Volcano in 1610. Learn about the history of its founder, as well as its unique rivalry with Granada and ultimate demise by natural disaster.

This afternoon you get the chance to explore Leon City. Famous for being the home to Ruben Dario, it has the stigma of being the center for the modernist movement in literature and the arts for Nicaragua. Explore the Ruben Dario Museum, displayed in his home as a teenage boy. Visit the Basilica de la Asuncion, the largest cathedral in all of Central America. If it is a clear day, visit the rooftop for a breathtaking view of the Avenue of Volcanoes. Next explore the Museum of Legends and Myths, filled with life-sized paper mache imitations of historical Leonese personages, as well as murals portraying torture methods by the National Guard. Learn about the human rights abuses that took place here until 1979. Overnight in Leon City this evening.
Day 6: Juan Venado Reserve
This morning you head to Juan Venando Nature Reserve Island. This small island off the coast of Nicaraguan serves as a wetland region important to Nicaragua's main park system. Keep your eyes open for caimans, crocodiles, iguanas, and an array of birds. This small island is also a nesting area for the Olive Ridley sea turtles. With no inhabitants on the island, you are sure to experience the reserve in its most pristine state.

The rest of the afternoon is yours to explore Leon City in more depth. There are plenty of other museums in Leon that can be explored. You can go visit Cerro Negro, the nearby black sands volcano known for its 'volcano skiing'. Or you can go take a soak in the freshwater Asososca Lagoon.
Day 7: Return to Managua
Enjoy a leisurely morning in Leon before transferring back to Managua. On arrival spend some time sightseeing in Managua and have a chance to visit of the Huembes Market, one of the cities largest markets.
Day 8: Return Home
Transfer to the airport for your international flight home.
7 Breakfasts
7 Nights Accommodations
Accommodations as listed
Meals as listed
Ground transportation as listed
Professional, bilingual guide service as listed
Excursions and activities as listed
Gratuities
Travel Insurance
Personal Expenses
Flight costs (please request a quote)
Additional excursions during free time
Nicaragua Tourist Card:

$

10

if arriving by air,

$

12

if arriving by boat or land.
When to Go
Good to ideal period to travel, and many people choose to visit at this time.
Chance for unpredictable weather but with fewer visitors.
Inquire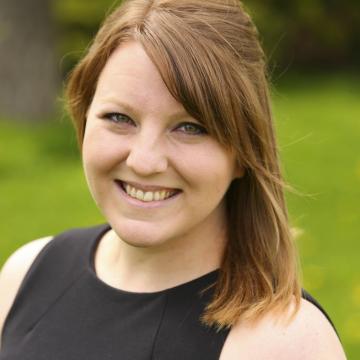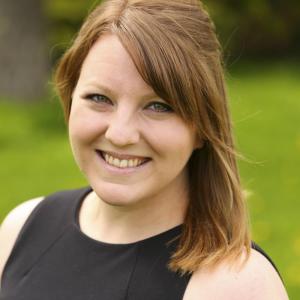 We Love to Talk Travel
Call
1.800.344.6118
or
Chat Now
Our guide and driver were very good with their knowledge and were very helpful with our questions. It was a very pleasant visit that would have been impossible to do on our own. Hotels and restaurants were fantastic. The special places we got to go to, like the kitchens, were great. Enjoyed the entire trip!
Meyer Smolen
Nicaragua Travel Guide
Favorite Nicaragua Tours & Cruises