El Chalten is Argentina's youngest town, established in 1985. This village was hastily assembled with the purpose of claiming the land in Argentina's name, before Chile had the chance. Built on a circular rock outcrop, El Chalten sits at the base of Mount Fitz Roy and serves as the gateway to Parque Nacional Los Glaciares. A boomtown in the greatest sense, this settlement has grown quickly to accommodate the many mountaineers and adventure travelers it hosts during the summer months. During these months the population almost quadruples and the town becomes a lively place, bustling with visitors and temporary residents.

An international attraction for its stunning jagged peaks and crystal clear glacial waters, El Chalten provides a treat for the eyes. The towering granite spires reach into the clouds and provide some of the most challenging mountaineering and trekking found in the Andes. Coupled with the fantastic views, El Chalten serves as a jumping off point for day hikes within the park or perhaps a longer backpacking trip across the glacier.

Located in the frontier of Argentina's backcountry, this town is still a stranger to cellular service, the Internet and ATM's. However, travel to this quaint town brings enjoyment of sheer natural wonders that delight the eye and sing to the spirit of adventure.
Want to Go?
continent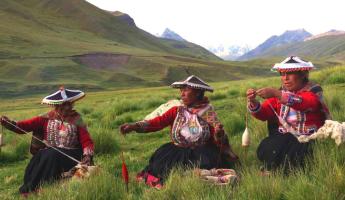 region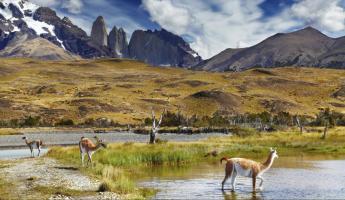 country