Cassia Cottage is a Phu Quoc Island's boutique resort sui generis. This is a place where time stands still, leaving you to savor simple pleasures. Relax on the beach and let the ocean kiss your toes. Wander through the gardens before sharing a bottle of wine. Allow the lapping ocean, singing cicadas and croaking frogs lull you to a deep and sumptuous sleep.
Cassia Cottage remains a much-loved place for you. It preserves the essence of the old Phu Quoc; an idyllic sanctuary where the modern pace of life washes out to sea.

The accommodation options have different personalities. Offering old world charm is our family retreat turned boutique resort: cozy cottages nestled in the garden; idyllic sea view rooms; beach houses that catch the ocean breeze. The Modern Rooms are contemporary in style, yet integrate with the overall character of Cassia Cottage.
Inquire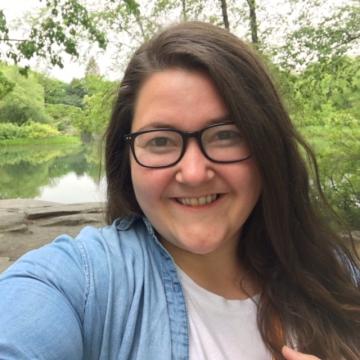 We Love to Talk Travel
Call
1.800.344.6118
or
Chat Now
This was my first experience with Adventure Life - and I couldn't have been more pleased with the trip. The guides and local staff in both Buenos Aires and Uruguay were terrific - extremely helpful and accommodating. I really enjoyed meeting the friendly staff in Buenos Aires in person (I left my bags with them for the afternoon).
Karen Snider