Located beneath the shade of ancient Ebony and Leadwood trees, the tranquil haven of Dulini is enigmatically embraced by its rich riverine setting. There is a restorative quality to the peaceful atmosphere of the camp, on the banks of the Mabrak River. The symphony of bird songs and the passage of wildlife add to the allure of Dulini.

The main lodge, resplendent with deep couches and contemporary African accents spills onto the cool veranda, with views to the wilderness beyond. A welcoming ambiance of laid back luxury creates a place of conversation and laughter, while the extensive library of books accommodates those more inclined to quieter contemplation.

Six exquisite thatched suites grace the banks of the riverbed. The spacious accommodation with private plunge pools and interiors that epitomize romance, with canopies of mosquito nets and beautiful bathrooms. Each suite offers a private view of the riverbed, seamlessly integrating the grandeur of nature and elegance of décor.

Viewing Deck
The traffic of game frequenting the trails through and beyond the camp and riverbed may be enjoyed from the cantilevered deck tented by a leafy Jackalberry. It is not uncommon to secretly witness the passage of an elusive leopard from this vantage point. The deck also offers an alternative venue for enjoying the rich fare at meal times.

Dining Boma
Traditionally known as "the boma", this truly African dining venue boasts a ceiling of stars and a roaring fire. It is around the Boma fire that friendships are sealed and all African bush yarns are spun – grandiose tales of fearsome beasts and great escapes are always more memorable when shared around the campfire.

Wine Cellar
The wine cellar boasts a collection of South Africa's finest wines. Whether sunning at the pool, resting in the shade of the Leadwood or enjoying an intimate dinner, there is always a special option available from the cellar. Guests are invited to peruse the wine list at the time of reservation and to let the lodge know if there are any wines that they would like that are not currently in stock. Every effort will be made to have these requests available in time for your visit.

Gym
A well-equipped gym caters to your need for physical exertion when you have had adequate time relaxing on your deck.
Inquire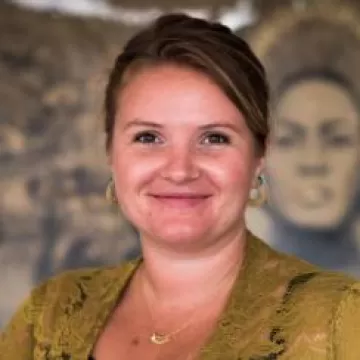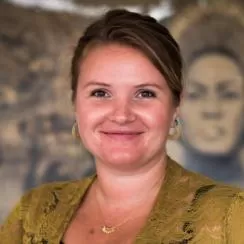 We Love to Talk Travel
Call
1.800.344.6118
or
Chat Now
Everything was amazing! The planning with Adventure Life went smoothly. The actual trip was fantastic! One of the best trips I have experienced. The cruise staff members were knowledgeable and attentive. I will be writing more about this on the blog!
Justin Chappelle