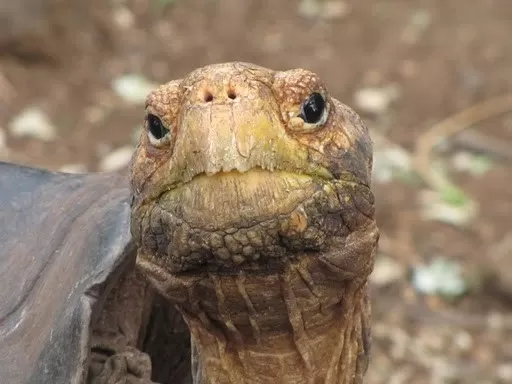 As per usual, we arrived approximately 1 hour before our international flight. Maybe I am getting older, but I actually felt a slight panic. At 5AM, YVR seemed unusually busy. After a smooth security screening and customs, we were in less than 40 minutes with time to grab a Timmy's treat before boarding.
English was already the second language at our stop over in SFO. Everything was done in Spanish and not all was repeated in English. Our flight landed in Lima shortly after midnight. We hired a taxi who didn't seem to be from Lima and didn't have a cell phone. After what seemed to be hours of driving around in circles, we checked into our hotel at 2AM in time for a 4 hour nap before our flight to Cuzco.
When we finally arrived in Cuzco by midday, I was so tired that all I wanted to do was dive my head into a soft pillow. But I am a tough traveller, I can't waste a beautiful day. Not too mention, I was also too excited to start exploring a new city. Besides, a cup of cocoa tea will keep me fueled.
On the way to Plaza de Armas, the city center square, cute little girls in traditional indigenous outfits holding baby sheep or llama were eager to approach us for a picture in exchange for one or two soles. This is very common. If you take a picture with them, expect to have to pay them.
The Armas square were packed with tourists and locals for a Sunday stroll. Surrounding the square, stood the La Catedral and La Compania and countless cafes and restaurants with intricately carved wooden balcony. Even Macdonald's was subtly hidden under the stone arches.
We decided to take it easy since we were still adjusting to the 3400m altitude. The slight incline would make my leg muscle ache and breathless. We ended up having lunch on a balcony and people watched for a few hours. The restaurant also had a terrace. on the way up there, we passed by the kitchen and caught our first glimpse of the Peruvian delicacy: Cuy! Aka the Guinea pig all nicely roasted and ready to be served.
After lunch was more walking very slowly around the city. When we arrived at Plaza San Francisco, there was a parade of men, women and children carrying fresh flowers and pictures of some sort of saint. We naturally became very curious and started following the crowd. turned out it was a celebration of the virgin for the children. The crowd were heading towards the temple to lay flowers. However, when we saw it turn uphill, we quit the pursuit. We went back to the Plaza San Francisco to find locals hanging out playing carnival games and watching street performers. We even found a guy who had a strange sense for fashion: gold dress with balloons stuffed inside it as his boobs and butt. Later we found out they were candyman and the outfit made them stood out and helped to attract business.
At this point, I was barely able to keep my eyes open, so we headed back to our hotel for a much needed 10 hour sleep.
*******link to original post*******
http://rubyroads.blogspot.com/2011/08/skipped-over-lima-straight-to-cusco-day.html