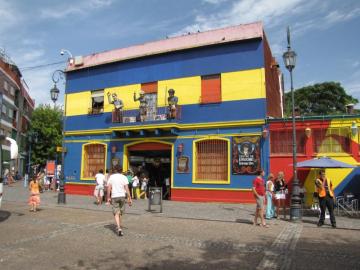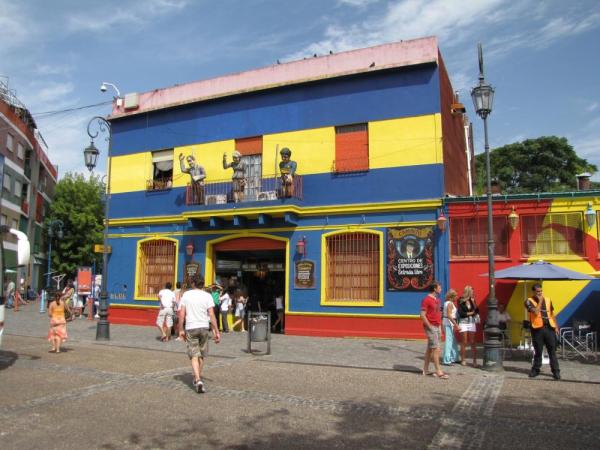 • We were surprised to find out that the shower head and water flow are the best we have seen in any hotel.
• Again, the weather was bad – windy and rainy
• We had an amazing daytrip that could have been much better with the sun out. We traveled, in a van, across the park to Grey Glacier. Along the way, we stopped to visit the Salto Grande waterfall and took a quick hike (one hour roundtrip) to the Mirador Nordenskjold for views of Los Cuernos and the French Valley. We were supposed to see stunning views; instead we saw very cloudy views (what a shame). In the afternoon the weather cleared up a bit. We boarded a ferry for cruising across the Lago Grey to close to the walls of Grey Glacier which is the end of the Southern ice field.
• Dinner was a total disappointment even the free wine could not make up for it.