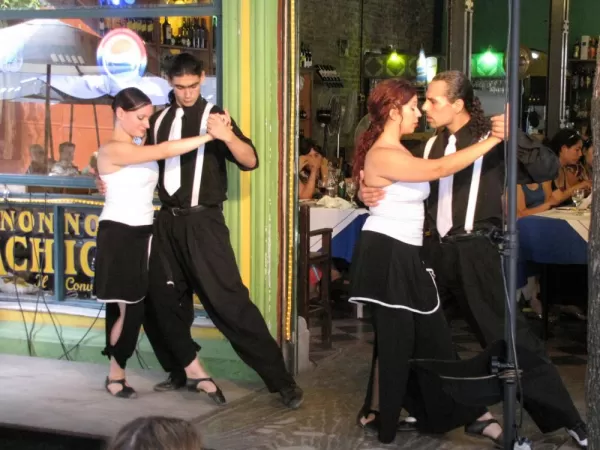 • Rain again
• Long 6 hours drive to Punta Arenas (with another couple from camp) for boarding the cruise ship. On the way we stopped at Puerto Natales for an hour and a half lunch break. We skipped lunch, instead walked a bit around the town center unsuccessfully struggling with several ATMs (all in Spanish). We called Citibank in the US to ensure Natan's ATM card is valid. Citibank confirmed it was.
• We checked in for the cruise at Punta Arena's downtown office. Our luggage was taken to the ship by a truck; however, we had to walk to the dock to board the ship. On the way, we finally managed to get cash, of cause Natan took credit for the successful attempt.
• The wind was unbelievingly strong, 140 km/h; we never experienced such strong winds in our lifetime. We needed to hold lamp posts on the street in order not to be blown away. Walking on the pier to board the ship was even scarier, since there was water on both side of the pier and little to hold on to.
• Upon boarding the ship we were assigned a table for our meals. We were pleased to find out that we are sharing the table with a nice Israeli couple whom we met in the lounge during orientation, and 2 young Swiss backpackers that are traveling for a year around the world. Dinner was good, and in comparison to Eco-Camp even excellent.
• We finally slept peacefully in a quite cabin vs. the Eco-Camp dome where you could hear the rain and wind pounding on the plastic all night long.