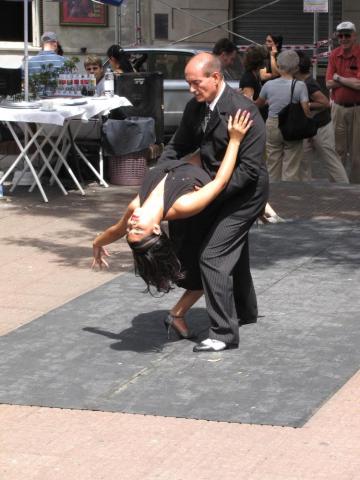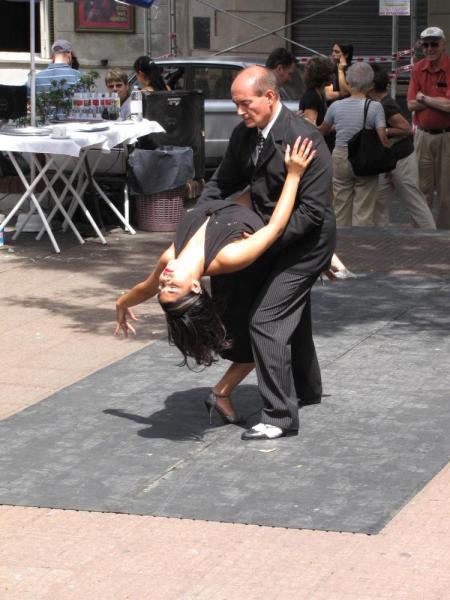 • This morning we attended 2 lectures: Patagonia, from Ice to Flowers and Glaciology.
• After lunch we disembarked at Pia Fjord. The zodiac had difficulties to get to the shore due to massive amounts of small ice chunks that were floating around the Pia Glacier. It appears that earlier a massive part of the glacier fell into the water and broke into thousands of little ice pieces. It felt really special to be in a zodiac surrounded by so many ice pieces. A short walk through a rocky path led us to a magnificent panoramic view of the glacier – What an amazing view!!
• Afternoon navigation was along Avenue of the Glaciers, 5 huge glaciers named after 5 European countries: Spain, Germany, France, Italy and Holland. As we passed in front of each glacier the crew brought food and drinks typical to that country, such as hotdogs and beer for Germany, Champaign and Cheese for France, Pizza and white wine for Italy, etc. What a treat and fun experience.
• Friendship seems taking place between us and (Hagai & Dana) the Israeli couple on the ship