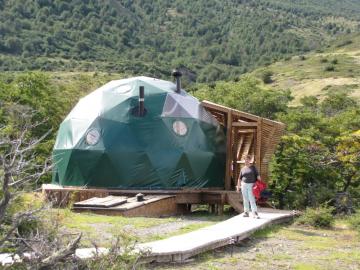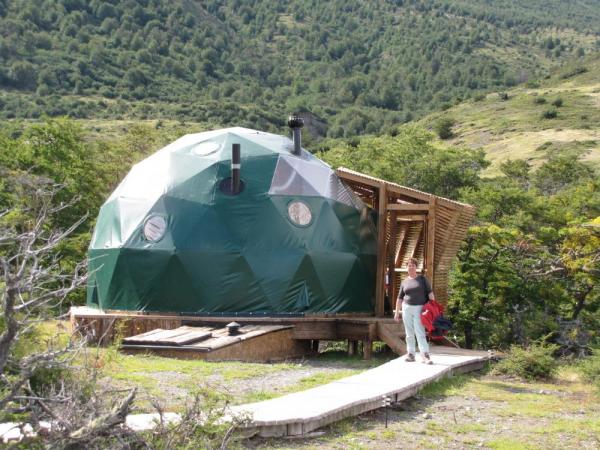 • The hostess at the B&B booked us on a late bus back to Bariloche which we did not like a bit. She claimed the earlier bus was fully booked. We took the matter into our hands. We went to town to the bus company office to find out there were still seats available on the earlier bus; we changed the reservation. By arriving earlier to bariloche we will have the opportunity to see some of the city.
• Larer, we took a local bus to Puerto Montt, a nearby port city. We visited the market place. What a dump, but nice to walk around. The highlights: seafood and cheeses sold out of a wheelbarrows (really!).
• We returned to Punta Varas, again by local bus and strolled the downtown which up to now had no chance of visiting.
• Dinner was at a local dive (Don Jorge) where Natan & Maggie were the only tourists. There was a soccer game on TV, and the locals were cheering every time their team was on the offensive. Natan had a good stake, fried in a pan, and Maggie had a pretty disgusting bowl of seafood mix (the kind of mix we saw earlier in the wheelbarrows).