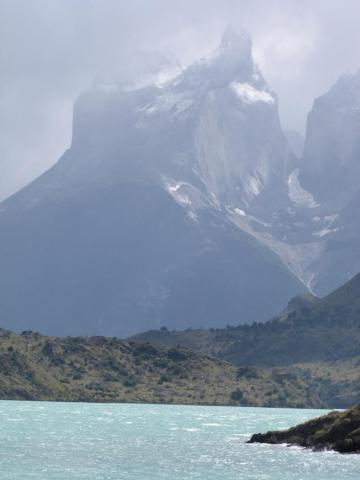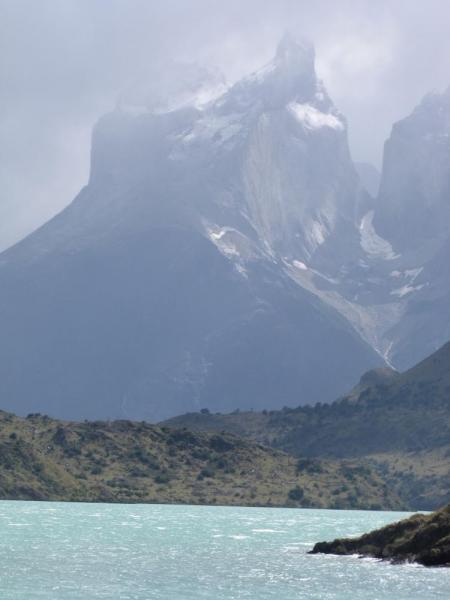 • Finally had a Mate, the national drink that resembles tea but much bitter. Our guide prepared it for us to taste. Although it was not bad, it is definitely something you need to develop taste for.
• Surprisingly, the border crossing from Argentina to Brazil took less than 10 min.
• From the Brazilian National Park we had a panoramic view of the falls (almost 3 km long and 275 cascades). It was an easy walk for about 1 km and lasted about 2 hours including all the stops for pictures and drinks. Seeing the Falls from both sides, the Argentinean and Brazilian we got to the conclusion that if someone has to chose one side over the other, he should do the Brazilian side. The panoramic view, ability to get closer to some of the smaller falls, boat ride and better managed National Park are the reasons behind our conclusion.
• After finishing with the falls, we let our guide return to town to drop our luggage at the hotel while we continue to a 2 hours visit the Bird Park on our own; we took the public bus back to town and the hotel.
• Tonight we decided to change the dinner menu and have Sushi – what a major disappointment, we should stick to the Bay Area Sushi.