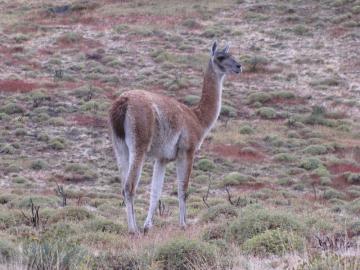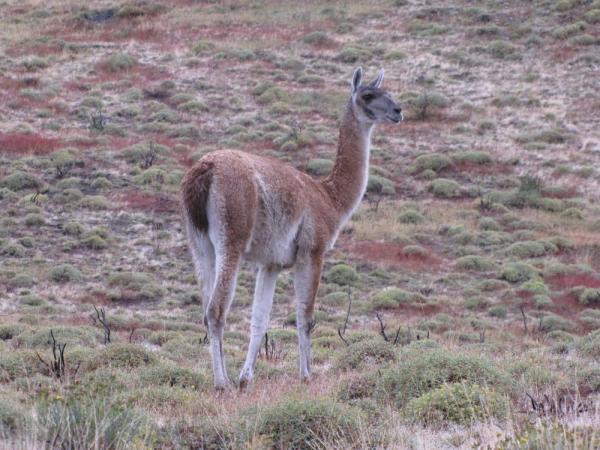 • The panoramic view from the top of the Sugar Loaf Mountain, at 1,296 ft (395m) above sea-level, is breathtaking. Two sets of cable cars elevated us to the top of Sugar Loaf. The first brings passengers to the top of Urca Mountain. From Urca Mountain a second set of cable cars brings passengers to the summit with its 360º spectrum of golden beaches, green forests and a thriving city. It was very interesting to see the city slums situated at the foothills and hills surrounding Rio, having the best views; in the Western society the rich usually are the ones that populate this type of topography.
• A walk along Ipanema beach was very disappointing, definitely not what we expected. The demographics was similar to Copacabana, but no cafés or restaurants along the beach. We walked on the beach that was packed (weekend) with hot and not so hot women in the tiniest bathing suit we have ever seen; thin , medium and heavy body type all wearing these tiny bikinis with their breast and bottoms hanging out, a major cultural difference.
• Due to Carnival, we had early dinner at an Arab restaurant next to the hotel. The food was great.
• Carnival – The winner's parade. This was the last parade for 2009 carnival, where the 6 top winning samba schools parade, each for about an hour with 15 min break in between. We took a taxi (80 real round trip) vs. the hotel arranged transportation (100 real per person round trip). Our seats were great with a good view of the parade. It was a great show, however, not as sexy as expected based on marketing materials. Masses of parade participants in fabulous colorful costumes marched and danced in front of us to very loud samba music. There were only few ladies with limited closing or topless, however, those who were had gorgeous bodies and nice buns, the guys were not bad either. We left at 2:30 am after the 4th school. What a night!!!