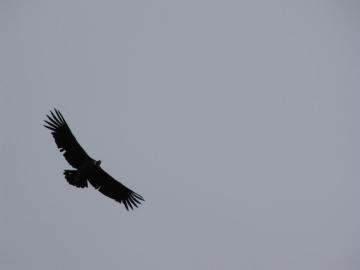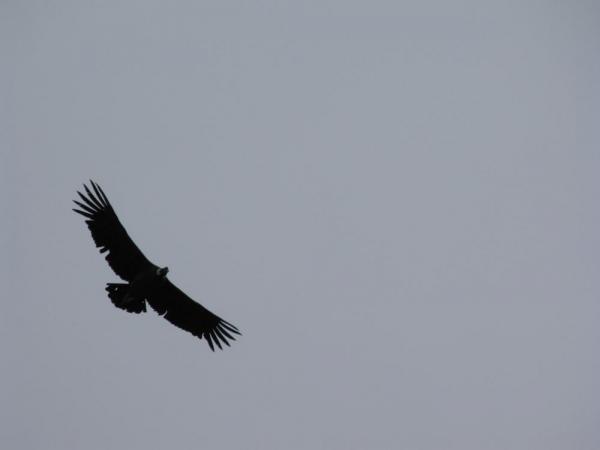 • The morning was devoted to visit Christ the Redeemer, a 38 meter high statue who keeps an eye on Rio from an elevation of 710m (2340ft). Poor visibility spoiled otherwise great vista point. A little party with a band took place during our visit celebrating Rio's 444th birthday.
• Later visited a weekend sidewalk market, a lot of veggies, spices, flowers and cookies.
• We found a sidewalk café not far away from the hotel. Maggie went to the nearby weekend market leaving Natan to sip his coffee and watched the women at the bar. She wore a very short yellow dress with invisible tongs and danced Samba to the sound of a street band. It was exciting how she shook her butt.
• In the afternoon we went to see the biggest mall in Rio. We found it similar to Valley Fair in size, however, many more eateries.
• We decided to have seafood dinner for a change. The recommended upscale restaurant had a fabulous variety of seafood with excellent quality and reasonable quantity.