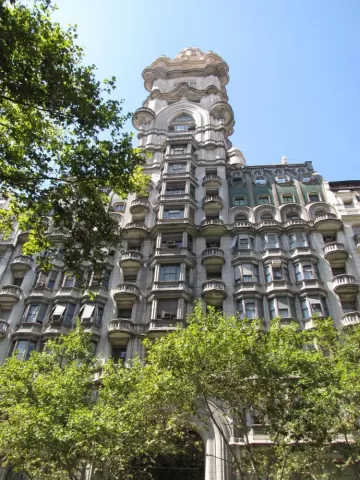 • Free 2 ½ hours guided walking tour of downtown and the old city (www.BAfreetour.com)
• Visited Metropolitana Cathedral on our own – watched the guard change inside, next to General San Martin's mausoleum. Casa Rosada (presidential palace) was closed for renovation.
• Great dinner at Puerto Madero's Cabana Las Lilas famous restaurant with large steaks (400g), excellent Pinot Noir and a bunch of freebies. Negotiated the bill for the cover charge (for bread & mesa) served without asking for it.