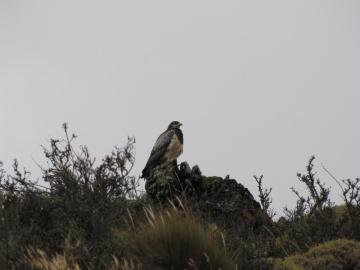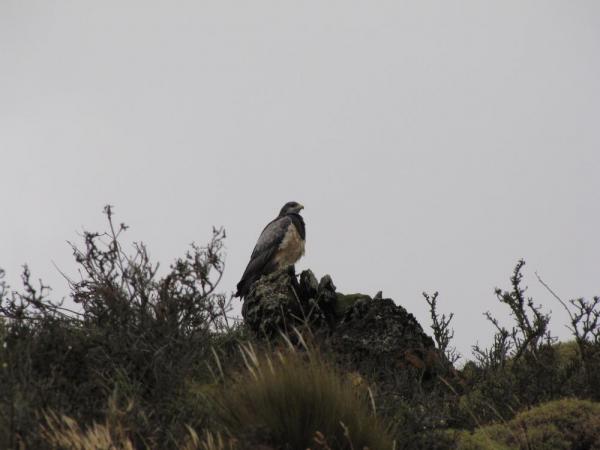 • It was the last day of our trip. Since our flight did not leave until 10:20pm, we had the whole day ahead of us. Natan arranged for us a late checkout at no charge (6:00pm) which worked out great.
• Natan got up at 5:00am to watch the sunrise over Copacabana beach. The hotel rooftop bar was closed. He could not get coffee anywhere without ordering room service. He went to the beach across the street to take pictures of the sunrise.
• The early morning was dedicated to visit Santa Theresa, a bohemian neighborhood that was highly recommended by books and our guide. We went by metro to downtown where we picked up an old yellow street car that moaned all the way up the hill to Santa Theresa. Half way uphill the street car could not continue due to a disabled bus parked on the rail and no driver in sight. The street car driver with the help from the men onboard tried to push the bus but to no avail. Finally, the street car driver decided to turn the car around and go back, so did we (they also charged us full fee going back).
• We strolled in the downtown market, very large market but nothing special. We noticed there were very few tourists around.
• We spent the afternoon on the beach; this time we brought cash, but the watermelon guy did not show up. From yesterday's experience Natan did not go swimming.
• The grand finale dinner took place at the Arab restaurant from 2 nights ago. This time with stuffed cabbage and other Middle Eastern goodies – we loved it and it was cheap!
• Off to the airport for our trip back home; our flight seats have been changed by a request from Marius (according to United's records) from a window and isle to isle and middle seat. Of cause, we have no clue who Marius was (maybe the owner of the famous restaurant). That what the records said and there was nothing they could do. Oh well!!