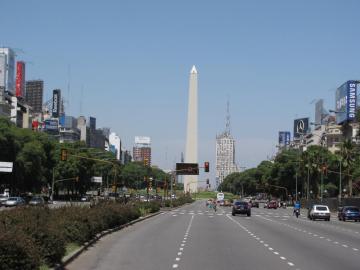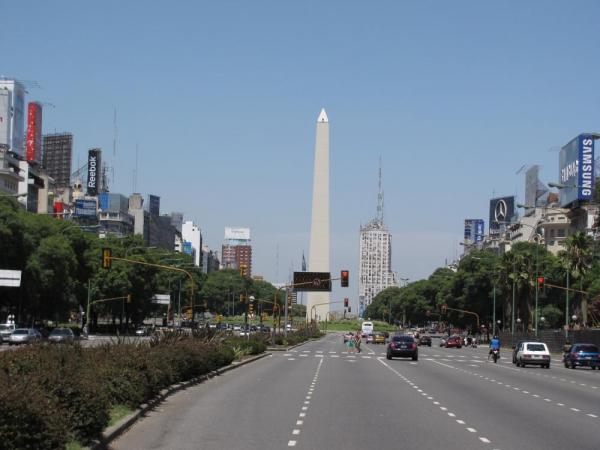 • Train ride to Tigre, a beautiful town about an hour outside BA. We walked for an hours along the river, visited the fabulous open market and embarked on an hour boat ride in the delta. Good to be outside the big city.
• On the way back to BA the train broke down and all passengers had to step out and cramp into the next train which was pretty full when it arrived to the station where we waited.
• In the evening we went to watch Tango dancing in the park (recommended by the guys on the train). It was the real thing, started slow with the locals, young and old dancing and got heated up when a professional couple performed on stage.
• Stopped for a Pizza dinner at a nearby Italian restaurant that charged us cover charge. Their explanation: need to wash the white table cloth that covered the table, no kidding!