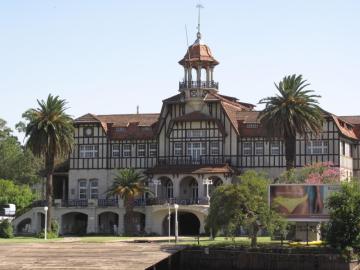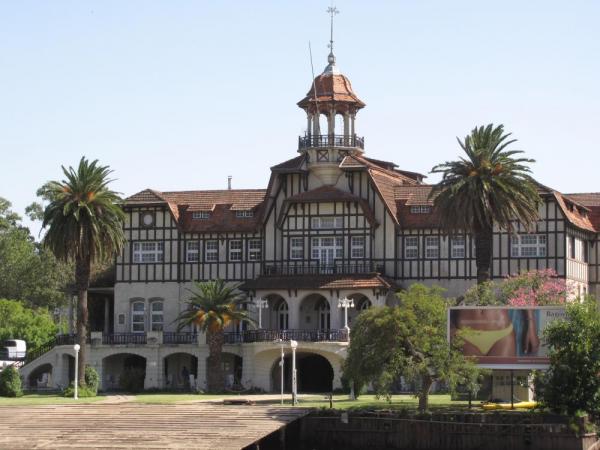 • No one waited for us at the airport. We called the hotel to find out our driver is on his way. Apparently they had a wrong flight number. The driver was only 20 minutes late.
• El Galpon del Glaciar, a working ranch with a lodge 20km outside of town, became our home for the next 2 nights. Cost of cab to town 70 pesos ($20) each way. However, we found out that our rate included: a guided walk around the ranch, which is a nature reserve. We watched sheep shearing and the working sheepdogs in action, a huge meat and buffet dinner with a professional Tango show, all within the ranch premises. The activities made up for the disappointment of being so far from the town. That night there were a total of 6 guests in the lodge.
• Discovered the red wine Malbec. Liked it a lot.