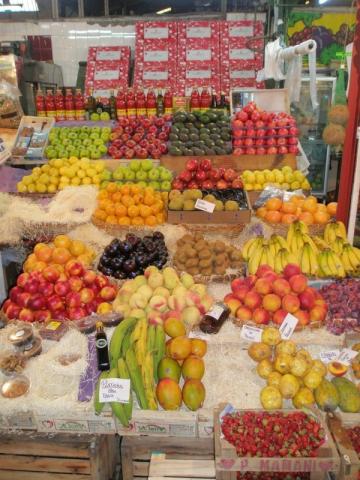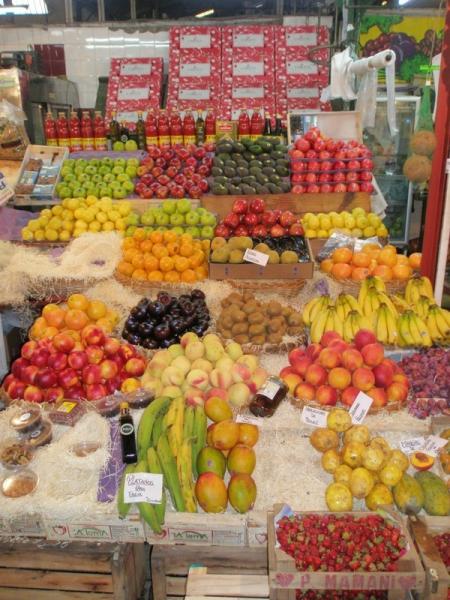 After having spent several days wandering the different barrios within Buenos Aires, we´ve come accross some neat part-time job opportunities:
1- Dog walker.
Pros -You get your exercise, get to walk around outside and get paid doing it.
Cons - All those dogs stopping to mark their territory.
2- Pickup & Delivery person.
Pros: You get your exercise, learn to maneuver heavy traffic while wielding a loaded basket, get familiar with all the city streets and meet new people.
Cons: Cobble stone streets & no stop signs.
3- Building painter.
Pros: You get to hang around taking in all the sites from a unique vantage point!
Cons: Windy days!
4- Newspaper stand proprietor.
Pros: You´re up-to-date on all that is going on, enjoy the great outdoors and people come to see you.
Cons: On a bad day, you´re stuck with yesterday´s news.
5- Car wash proprietor.
Pros: With a city that has over 16 million people, you will never run out of cars to wash.... you are outside and cooling off with the water.
Cons: 16 million cars to wash.