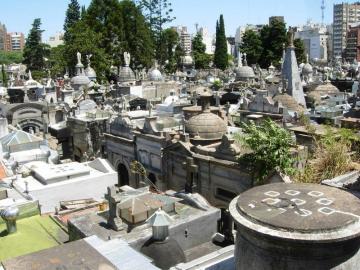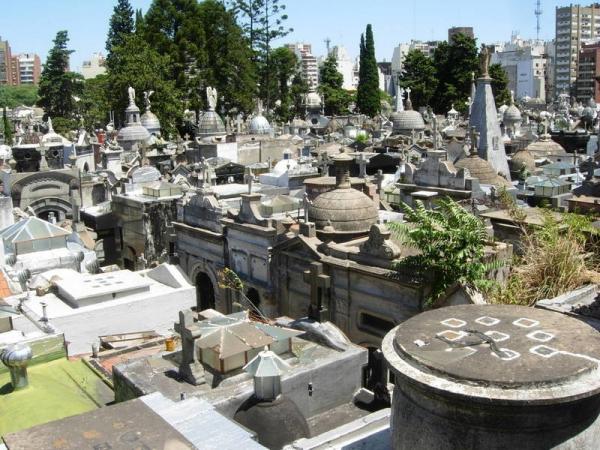 As we left Buenos Aires, we left a lot of things behind. The busy city, the noice, the people, the smells... and the sun. Flying over to El Calafate was a very interesting affair. First there was nothing but water.... then there was nothing but dirt. From above, the land was all brown... from as far as the eye can see...nothing but brown... like a desert. As we approached El Calafate, the plane ride was getting rougher and bouncier.... yup it was windy! Deplaning and walking into the airport was an experience.... the wind was sooo strong. Just like a good windy snow storm back home.
Our guide, Pedro, was waiting for us at the airport and he quickly husled us into a van. There was no time for exploring El Calafate.... El Chaten awaited us.
A three hour bus ride, which I had expected to be on nothing but dirt roads was actually a wonderful experience. We passed Lago Argentina (Lake Argentina), a massive glacier fed lake. It´s color a light green... beautiful! Matching the brown landscape.... which we came to find out was the ¨Steppe¨ The views in this isolated land were incredible. It´s all sky and brown land... with a ribbon of paved road going through it.... flat land bordered on both sides, in the distance, by some mountains. The land is sparkled with patches of dune grass here and there as well as small bushes called Calafate. The Steppe is also host to some wild life.... we saw some pink flamingos, some condors and a male ostrich with 27 children!
We arrived in El Chaten. El Chaten is a small village with about 700 permanent residents, surrounded by moutains and glacier fed rivers flowing strongly through it. It has outstanding views of Fitz Roy mountain on clear days. Its people are really friendly and welcoming and the food is delicious. It also serves as the gateway to Los Glaciares National Park.... home of some of the largest glaciers still existing, and our playground for the next couple of days.