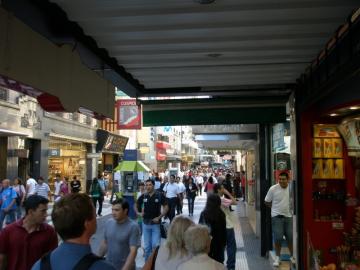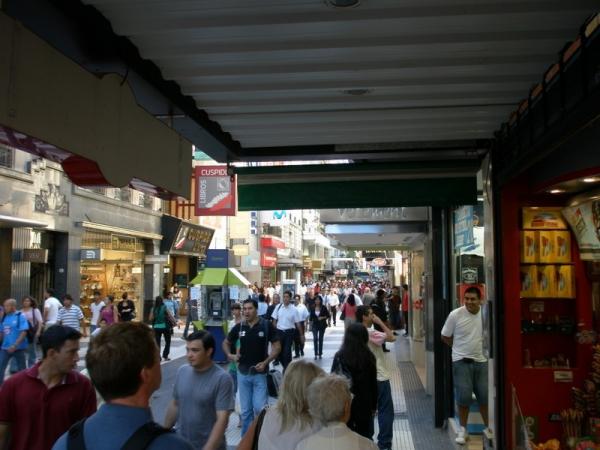 So the ground hog saw his shadow... Great.. just wonderful. Did it have to be this year? Checking the weather networks and sure enough we are getting some. So, rather than wait for the weather... we have opted to outfly it. We were able to change our flights and leave a whole 12 hours earlier than planned. Of course, we will spend that 12 hours wandering around the Toronto Airport, but at least we will be outflying this storm.
We left home at 4:30 AM and got a drive to the airport with a cabby. Just so happens that the cabby was fresh back from a trip to South America herself... what were the chances of that happening?! We took that as a good omen.... and it seems we have been successful thus far in outrunning the weather. Keeping my fingers, toes (and soon my eyes) crossed; we are still set to depart at 10:55 PM this evening. Current weather in Buenos Aires, partly cloudy and a high of 30C.
Spent the morning in downtown Toronto. We are now just relaxing in the Mapleleaf lounge, enjoying the finer things in life ;o) and looking forward to meeting up with the advanced party that is eagerly awaiting our arrival.