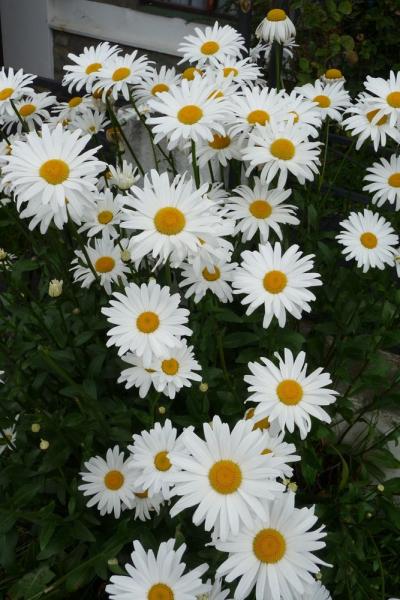 A driver and guide pick us up for our flight to Ushuaia. On the way, the guide says Buenos Aires has started raising the tolls during the hours when the city is most crowded, a sort of energy tax to persuade residents to take public transportation. A green behavior shaper! Unfortunately, he says, they don't have much of a bus/train system for people to take as an alternative. Oops.
The plane trip is long, soaring over empty land. When we arrive in Ushuaia, it is drizzly and foggy – just what we expected at the end of the world! A cute young guide whisks us to his favorite lookout over the town. The fog lifts and we can see the dark mountains towering over a rustic collection of houses and businesses lining the harbor. A flotilla of sailboats rocks in the wind – the Ushuaia Yacht Club! That'd be a great t-shirt to wear at our marina in Rhode Island. Then we're dropped off at the city museum, which was once the prison that Argentina established here to populate this part of the world. Museum shows the bleak life prisoners endured, but is interestingly folksy.
We stroll down Ushuaia's main street on our way to our expedition ship, the Mare Australis, docked a few blocks away. Ushuaia has a curiously Alpine feel to it, very quaint. Lupine flowers are blooming everywhere, the biggest, most robust ones I've ever seen (maybe Miss Rumphius was here, remember that kids' book?) Why didn't we come a day earlier and hang out? Bad planning on our part. By 6, we board the ship, which is quite cushy for an expedition vessel. Shortly, we are heading out into the Beagle Channel and the islands of Tierra del Fuego.