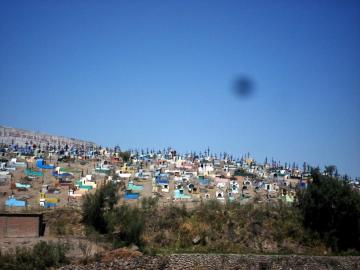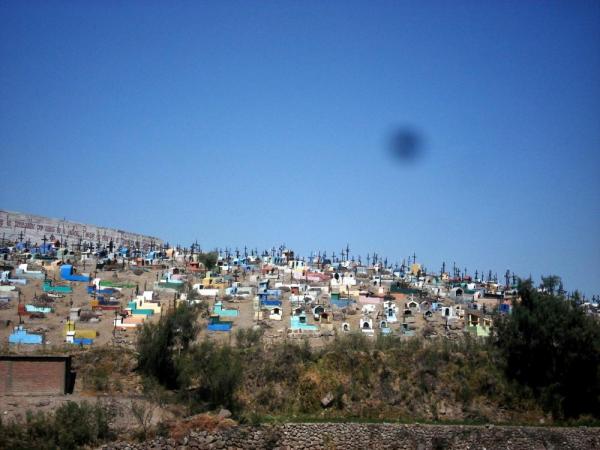 On arriving in Santa Cruz, you knew you were in a very unique and one of a kind area of the world. We were able to get up close to the famous Galapagos tortoises in their natural environment. Their size and seeing them walk with that weight was amazing. We explored one of the largest tunnels and were in treated to the Darwin Research Station and the work done to preserve this precious environment.
Seaman II, our boat was very comfortable and the food delicious. We were always welcomed back from our excursions with glasses of juice or cups of hot chocolate a real classy touch of service. Our guide and the boat crew were fantastic and most cooperative, friendly and very helpful and made our voyage very comfortable.
Hiking over the lava fields, climbing the mountains to enjoy the views and seeing flamingos, black/grey colored water iguanas and seals, blue, pink and white footed Boobies, Yellow/brown colored land iguanas and the variety of birds, albatross, Darwin finches and many other varieties was so different from anywhere else we had travelled. At or near sunset we were treated to pods of dolphins and whales.
The three excursions of snorkeling included swimming with large turtles, seals, and the occasional penguin. Going underwater was like being in your own aquarium. Many schools of multicolored fish and large individual fish of all sizes and colors and all very playful.