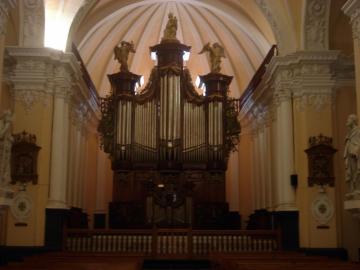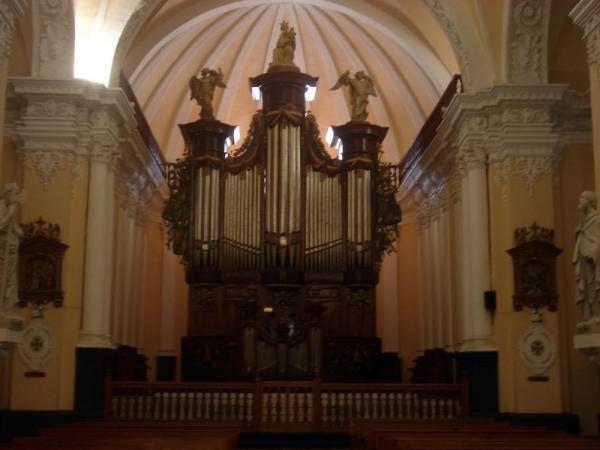 A very scenic city with spectacular views from the Angel Gabriel park. A visit to the mouth of the "dormant" volcano was interesting and the vista was awesome. Of course visiting the equator and standing on each side of the line dividing the northern and southern hemispheres was different. An elevator took us to the top of the main tower where we had a bird's eye view of the surrounding areas.
At each level on the walk down from the top was the history of each of the tribes in Ecuador accompanied by an exhibit of their locations and their clothes, festivals and main foods. An educational experience showing off the unrivaled diversity in the country.
The main church the La Basilica was large and very impressive inside. The city centre was exciting and the Plaza De Armis is surrounded by the Spanish colonial period buildings and architecture. The Jesuit church inside is the most gold leaf covered sanctuary in the world. The San Francisco church although under reconstruction was most impressive.
Our last night after dinner in the La Mariscal area, we strolled to the Mariscal center where it was alive with side walk cafes, dancing and discotheques. We participated in the activities and had a great time.