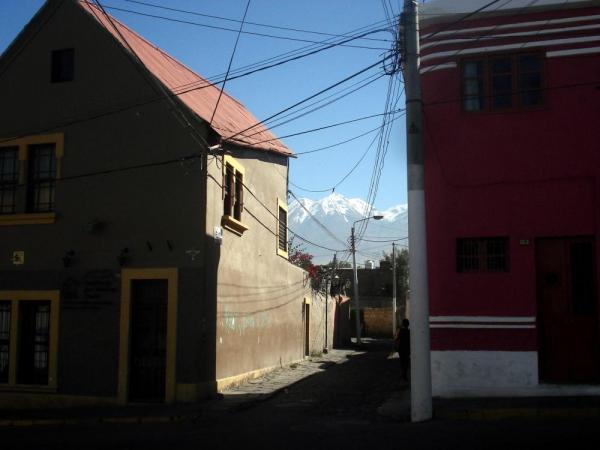 From the time we landed at Puerto Maldonado to the time we left I was in a constant state of sweat and in a bubble of moisture, but it was worth it. Sandoval Lodge was different, but comfortable.
At first the high pitched sound of the cicadas was annoying, but each morning and evening the sound became part of the ambiance of the area and when we left we actually missed them.
Each morning at 4.00am which is the best time to see the animals, birds and water creature we ventured out on the lake. We saw colored Macaws, greenest budgies, colorful butterflies as big as your hand, 4 types of monkeys, schools of otters fishing, flocks of egrets, many lonely blue herons and many small but very colorful birds. An occasional Cayman swimming up to and around our canoe. It became a competition as to who could spot the next bird.
On the hiking adventures into the jungle the huge size of the trees were astounding, who knew that there is a tree called the Walking Tree which actually moves from place to place. The flowers were so different and so deeply colored covering the full spectrum of the rainbow. We went on a night hike which brought out various species of moths with colorful and unique patterns on their wings, plus tarantulas, fire flies and various other creepy crawly insects.
The sunrises and especially the sunsets were amazing and with the reflection of the trees and flowers in the water it completed an awesome experience.