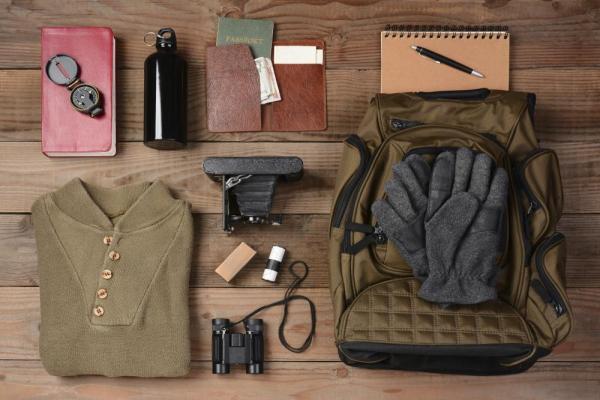 Before embarking on a journey, you put a lot of effort into deciding where to go, preparing, and researching. While taking the time to
organize a trip
, why not plan to see TWO destinations? There are so many possible combinations of places that are easy to see during one adventure, and we love customizing these fusion trips for our travelers! See some of our favorite destination duos below as
inspiration
for your next adventure.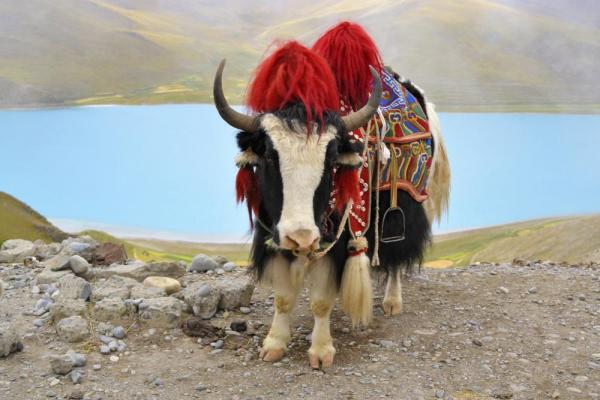 From Chengdu, our
Amdo Tibet Homestay
trip begins with a journey to a small village on the Tibetan Plateau. Here, you will stay with a local family, cook & enjoy meals alongside villagers, observe their daily work, and take in sweeping vistas of the entire valley. In the nearby Langmusi village, you will experience the diverse cultural mix of Han Chinese, Tibetan, and Hui. This trip gives travelers unique perspective into the local culture, lifestyle, and landscape of this area of Tibet.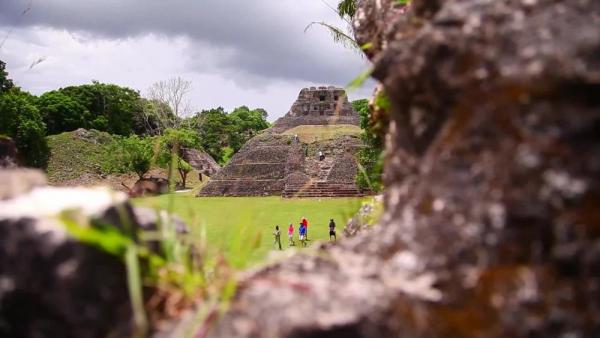 Belize and Guatemala are neighboring countries, so it makes perfect sense to combine the two into one trip.
La Ruta Maya
gives travelers a good taste of both countries. Visiting villages, wandering through markets, eating local food, and visiting significant sites, such as the Mayan ruins of Tikal, grants insight into the region's culture and history. Opportunities to hike, swim through caves, and watch wildlife allow travelers to enjoy the natural aspects of Belize and Guatemala.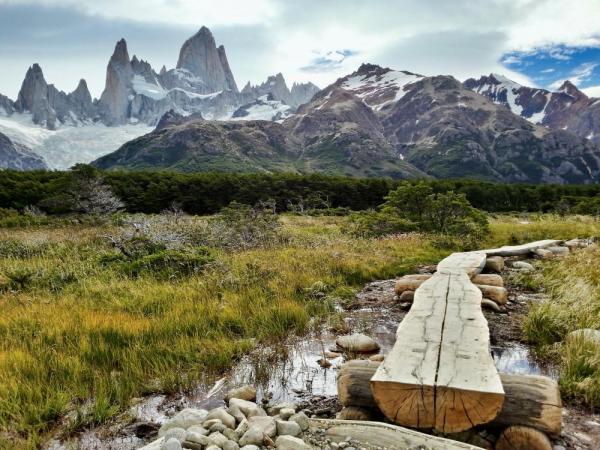 The iconic destination of Patagonia is shared by Argentina and Chile. Therefore, to experience as much of the park as possible, it is best to include visits to both areas. Our
Patagonia Hiking Express
tour hikes through some of the incredible highlights of the region. These include Perito Moreno Glacier, Torres del Paine, Los Glaciares National Park, and Fitz Roy Range. Exploring by foot provides an active and very personal experience of Patagonia.
Panama and Pura Vida! These two things go together so well on trips, such as our
Caribbean Adventure
. Spend time rafting and exploring the rainforest of Costa Rica before heading to neighboring Panama. Here, you will visit the beaches surrounding Bocas del Toro, a national marine park, as well as the world-renowned Panama Canal.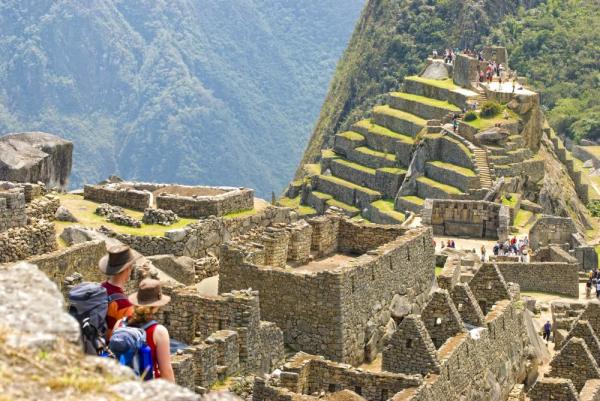 Culture & history or wildlife? Get the best of both on a trip to Peru and the Galapagos Islands, such as the
Islands and Incas
tour! Start out with a taste of Peruvian culture and Inca history by exploring Machu Picchu, the Sacred Valley, Cusco, and local markets. Then, conclude your adventure with eight days of unbelievable wildlife encounters in the Enchanted Islands!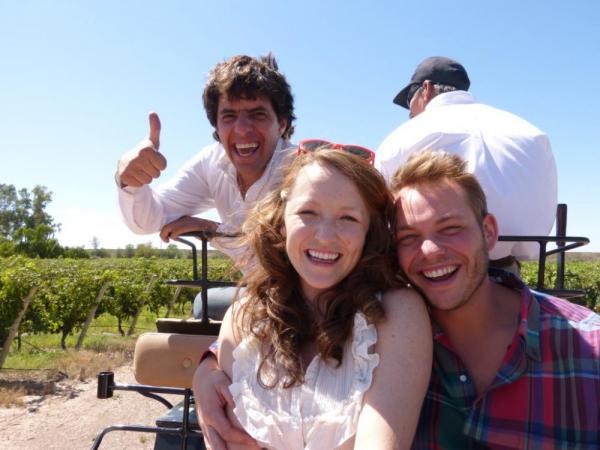 For the true "foodie" - an itinerary revolving around the culinary world of Argentina and Uruguay! Experience the cuisine and great wine of the region with local guides on the
Culinary Adventure in Argentina & Uruguay
. Balance all of the eating and drinking with activities like biking, light hiking, kayaking, and horseback riding.
Inspired yet? These are just a few of the possibilities. Contact us today to start customizing your trip with DOUBLE the adventure!