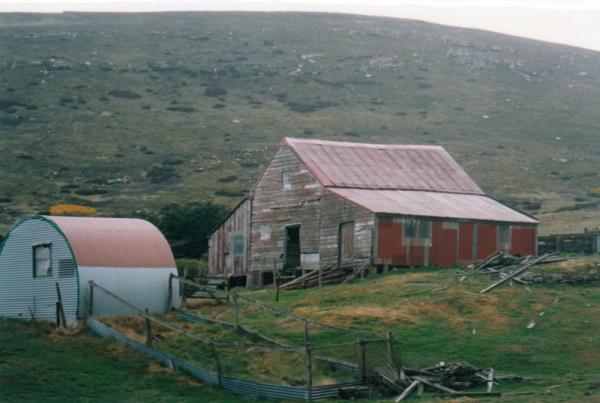 At the immigration check in we learned that the entry fee into Chile is $132.00 USD, not $120.00, but this fee is good for the life of your passport.
After the usual tiresome overnight flight from Toronto to Santiago, Chile we checked in mid morning at the Holiday Inn directly across the street from the airport main entrance.
Of course our room wouldn't be ready until noon, but there is a comfortable lounge just off the lobby. There are several computer terminals in the lounge that are free for guests use. However, if you do not speak Spanish this can be quite a challenge as the keyboards and screens are all in Spanish. Another challenge was to find the symbol @. I found out from another guest that you have to simultaneously press ALT, SHIFT and Q - which did the trick.
The hotel has a very adequate continental breakfast which opens at 0500 and may or may not be included with the room rate. We had to check out on the morning of Nov.5 by 0600 so didn't bother with breakfast at the hotel.
This hotel is an excellent place to stay if you are just staying overnight to catch another flight. You can leave your luggage on the airport trolley and just wheel it across the street to the hotel entrance.
There is an excellent Gatsby's buffet restaurant in the upper level at the airport which has a vast array of food choice at a reasonable price.