If you are looking for a touristy visit to Hawaii, this is not the trip for you.  Throughout this week cruise, we were able to see a side of the islands that most visitors miss completely!
Molokai was one of the most culturally impressive areas we visited.  First, we went to the town square for a welcoming ceremony where the locals prayed to the goddess of the island to bless our trip.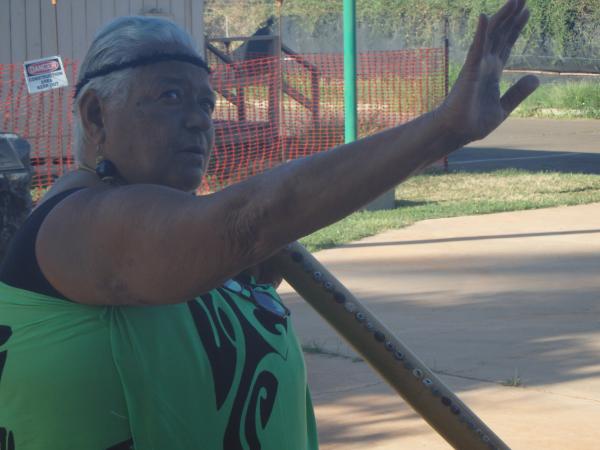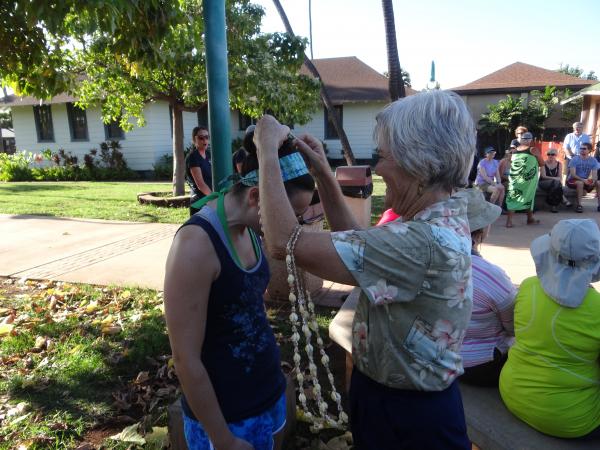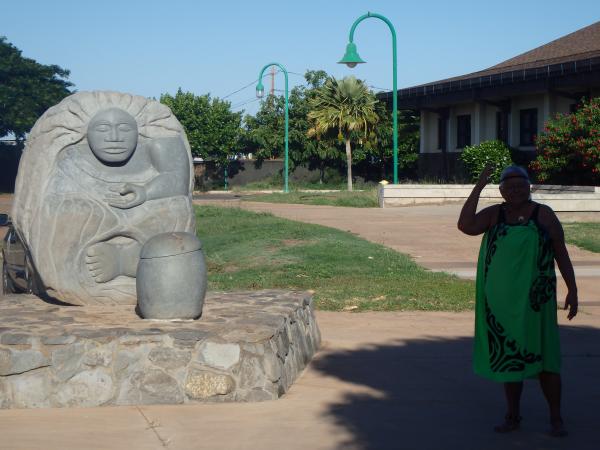 Next, we had the chance to visit a private reserve and farm.  The local family that owns the land led us through an official ceremony to "cleanse our spirits" and allow us passage into the reserve.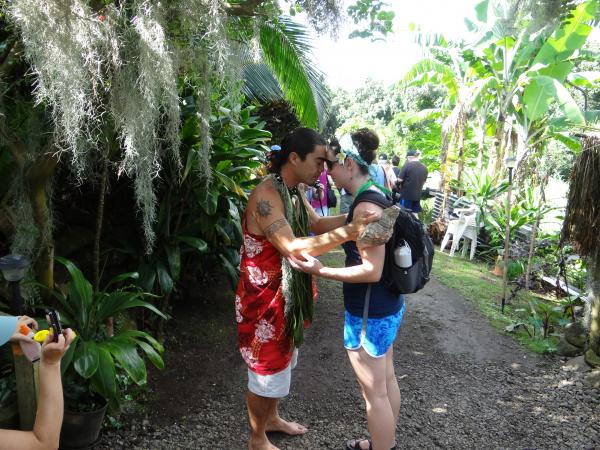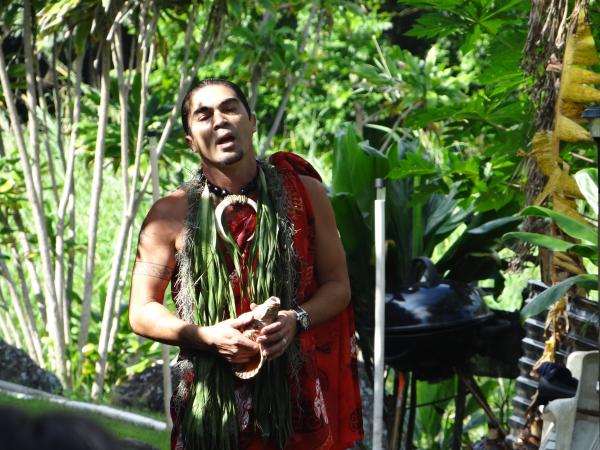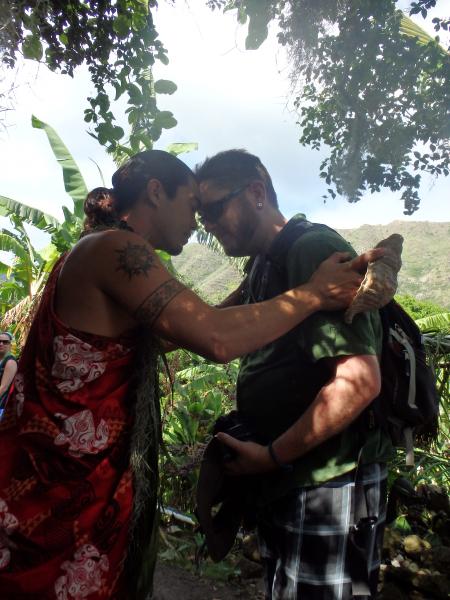 After the ceremony, we took a hike through the jungle/forest to a beautiful waterfall tucked back in the middle of nowhere!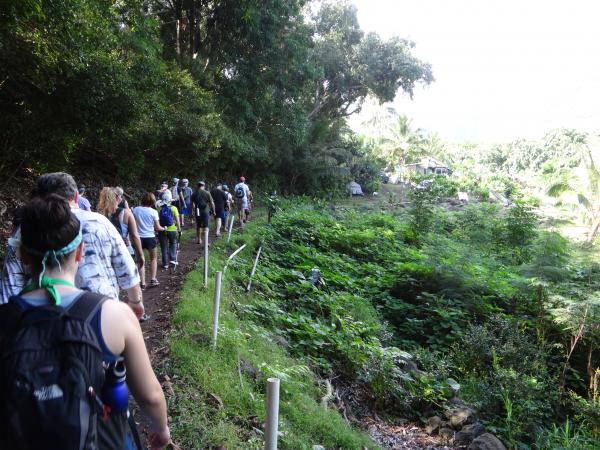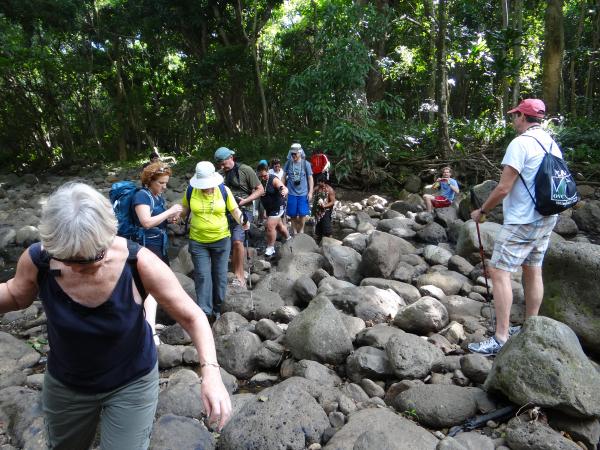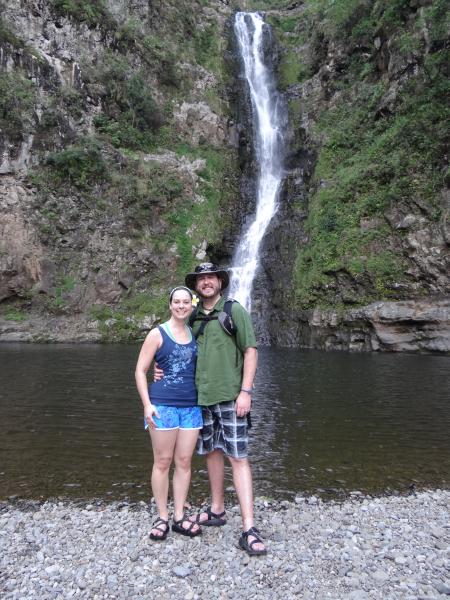 That evening, we experienced a true Luau.  Not the touristy, blowing fire kind of show, but a dinner with a local family where we had the chance to taste dozens of local foods (including sucking tiny crabs out of their shells) and watch the daughter of the family perform native dances.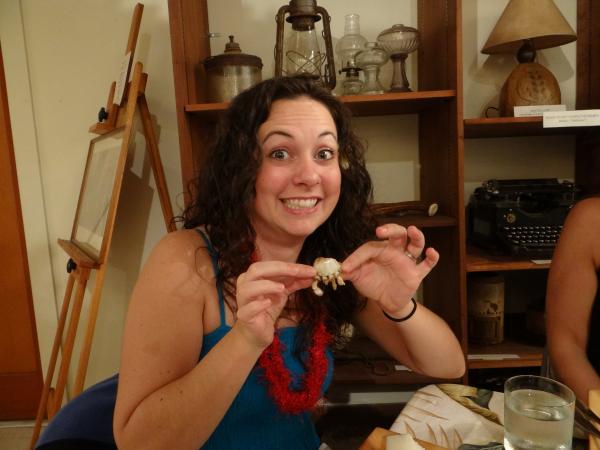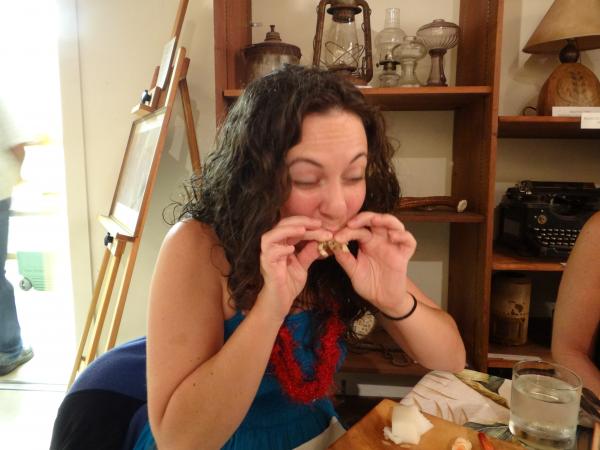 The Safari Explorer did such a great job of steering clear of the overly-touristy areas and gave us a true taste of the real Hawaii!