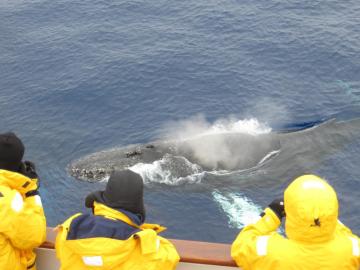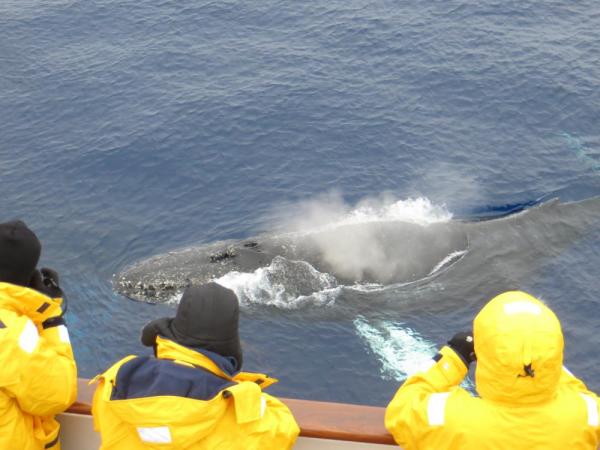 After a morning of walking to see the three country convergence in the sunshine and home in the pouring rain, Becca and I readied for our bus ride back to Buenos Ares.
It was an 8 hour ride in very comfortable seats with food and drinks served as if we were on an airplane- only there was more room.
The ride was quite fun. We got to see much of the country side. Got to sleep comfortably in the recliner seats. We had top side front row seats which afforded as a great view.
Back to the city we went.