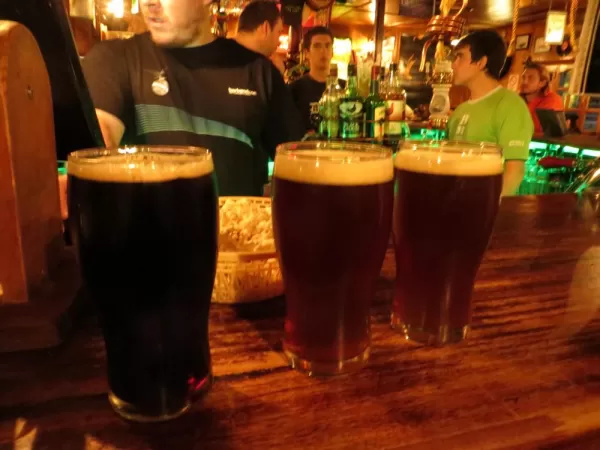 Beautiful sunny day again. Now we are wearing sweaters instead of parkas. Many Gentoo penguins, Skuas and their babes. Avalanches across the bay. Beautiful lookout view. Fun slide down the snow. We paddled around Cueverville. We saw dolphins.
This was our actual landing on the Antarctic continent. I sat on the pebble beach and enjoyed the antics of the Gentoo penguins vying for the perfect pebble.
On the way to our camp site we saw Crabeater seals lounging on icebergs. Had a frigid bar-b-que on the aft deck.
Tonight we camped on Hovgaard Island. What a beautiful site. Yes it does get cold sleeping on the snow, but I felt it was worth it. The girls hiked with Phil as he told tales of his mountaineering excursions throughout Antarctica. I made friends with an elephant seal. Got to watch the sun go, not down, but across the sky. We are very near the solstice. We saw our first Adelie penguins as well as more Gentoo.
65. 06.7'S
64 03.7'W