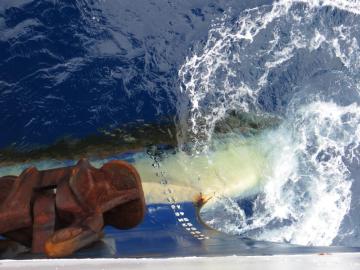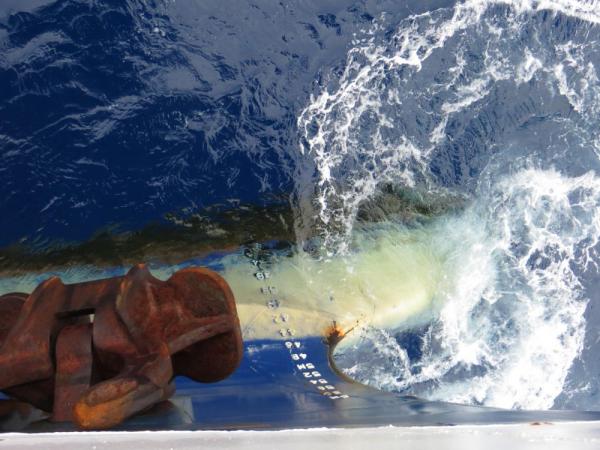 This was a great day in nature. We hiked, we rode the boat under the falls, we hiked, we viewed the falls from below, above and on level, we hiked, we rode the shuttle train. We saw monkeys, coatis, stupid people trying to feed the wild animals and many birds.
We spent a full day at the falls and the surrounding park.
Dinner was with friends from our Antarctic cruise. We spent a great night of good music, food and drink and last time memories. It was nice to be eating out under the stars. Argentina is noted for its wine. We see why!
25 41.43'S
54 26.12'W