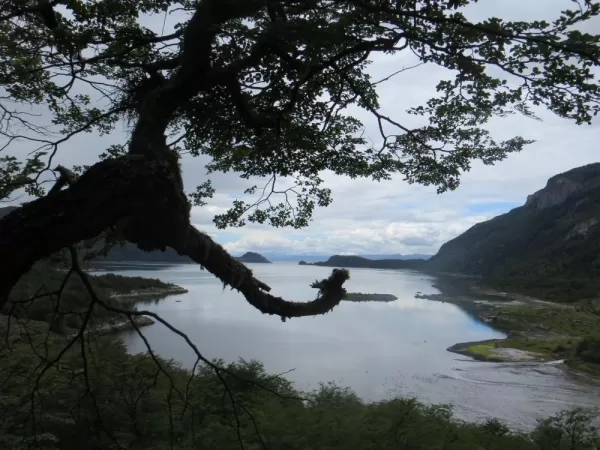 Today we visited Port Lockroy. Mailed letters at the post office. All of us have a bit of sunburn on our faces. We saw beautiful icebergs from water level in the kayaks and played sponge tag.
Saw shags and their chicks, gentoo penguins and their eggs, and whale bones from a time past.
This is the day Katy took the Polar plunge. Brrrr! Brave soul that she is.
64 33.5'S
62 32.5'W