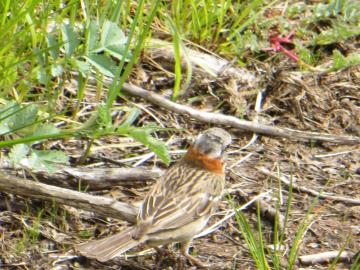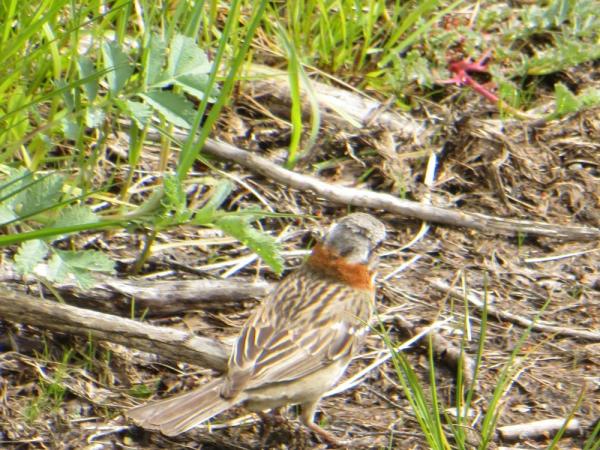 Today is the solstice- the longest day of the year. Another sunny, warm day. How lucky we are. Went to Vernadsky Landing and had a homemade vodka and visited the southernmost gift shop on the world. Oh yes, this is when the rest of the kayakers got to experience my thrill of the other day. We were admiring this big beautiful blue bridge iceberg. Taking pictures in front and behind and as we paddled away it collapsed with a boom and wave that we all got to ride. Yes adrenaline is heightened when you think you are going for a swim in the ice cold waters of Antarctica. But instead we all paddled away post haste and got to laugh at the looks on each other's faces when we realized what was happening.
This is the day Katy got to enjoy all the Adelie babies and their moms. What great sketches she drew!
This is the last day of the Mayan calendar. But more importantly to us, the first day of the rest of our lives, which has been made better by this Antarctic experience. We encountered a pod of about 40 orcas. They belonged to the B group.
64 49.5'S
63 30.8'W