The Drake Passage is the body of water between South America's Cape Horn and Antarctica. With so much water funneled through such a small space, the seas are some of the roughest in the world. In fact, 125–200 million cubic yards per second pass through the passage. I was pretty anxious about spending four days on the Drake and tried to prepare myself mentally by watching Drake Passage videos online (there are some wild videos!) But, following in the footsteps of the great Antarctic explorers, I knew that this was an important "rite of passage" and that arriving in Antarctica would be worth the turbulence.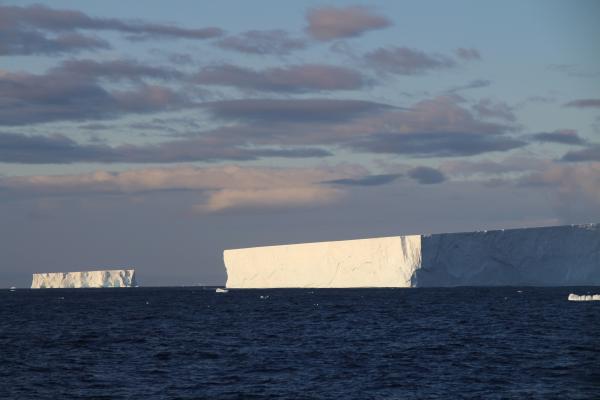 A few hours before boarding, I stuck a seasickness patch behind my ear. You can get these patches prescribed by a doctor. These seasickness patches don't cause drowsiness like some over the counter medicines and also last for a few days. If you are prone to motion sickness, I would definitely recommend that you talk to your doctor about this remedy. In addition to the patch, I also put acupressure bands on my wrists and ate ginger candies. I was certainly glad that I had these remedies to combat seasickness. I cannot even imagine what it would have been like for the early explorers in sailboats to cross the Drake without modern medicine. 
Getting used to moving around on board was particularly amusing as walking required leaning towards whatever side the ship was leaning towards. Also, I had to make sure to grab on tight to the handrails as I walked up the stairs to my cabin. Also, showering was particularly difficult as it was important to brace against the walls to prevent sliding. On our return (the last two days of the cruise,) we encountered storms on the Drake and encountered 30 foot swells that would wash over the decks. We were pretty much confined to our cabins, which gave me lots of time to relax and reflect on the journey.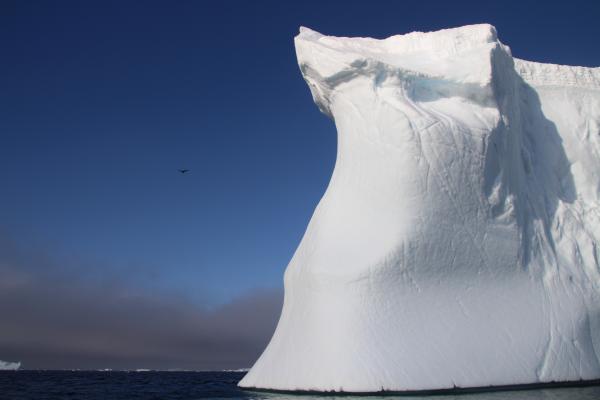 I am not going to sugarcoat it- the Drake was certainly difficult and even with the remedies, I did get sick one night. But, it was worth it because I had such a wonderful Antarctic experience overall!