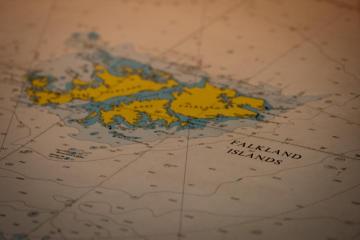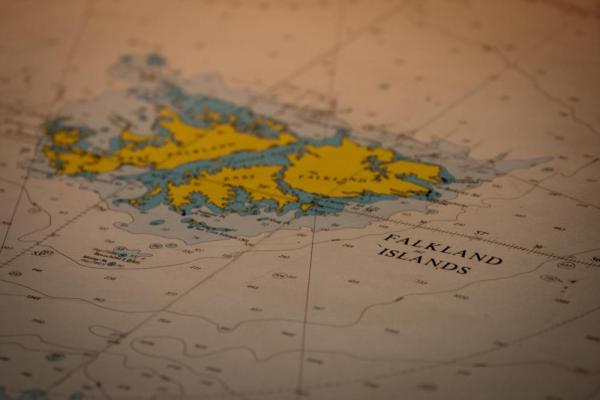 The winds calmed and we had our first zodiac boarding experience. I felt surefooted throughout, but was more concerned about sea spray on the camera equipment. That over-paranoia eased as the days went on, but protecting equipment was critical and with proper planning, certainly doable. I had two camera bodies in a sling bag which fit down in a waterproof backpack, plus a water point-and-shoot camera which was very convenient on the zodiacs. If we did zodiac tours I would risk the big zoom camera with a plastic sleeve, but if we were just landing somewhere the water camera worked out just fine.
On land I kept the zoom and wide angle cameras at the ready, one of only 2 of us with two camera bodies on us, but I think I was able to get shots others missed so would recommend that method if within your financial scope. I bought a used mid-range body as my second, so not a major expense, plus it served as backup for the larger camera. This came in handy after a particularly rainy humid day... all worked out in the end however. Couples traveling together had the advantage of course, sharing the camera load. I did not use a tripod nor did I think it was necessary, basically great light throughout the trip. My zoom was 70-300 which I felt was the perfect balance of zoom vs. weight. Others had 500 zooms but they were huge and cumbersome and the wildlife just wasn't that far away. My wide angle, 10-22, took some of my very favorite photos, especially of the wildlife if they got really close to me. Highly recommended! I also had a couple small backup lenses in tow, just in case.
Finally, bring TONS of storage. I chose lots of mid-size cards and a waterproof case for them, no computer, no backup drive. I guess we all choose our financial priorities and risk points for travel. Enough about cameras..... just wanted to provide my thoughts as I looked for this info in advance and never quite found the detail I was looking for.... anyway, Stanley.
Beautiful community filled with my favorite cars, Land Rovers, and tons of wildlife and creepy shipwrecks with cloudy skies, a photographer's dream. A few of us elected to self explore instead of a walking tour. I was pleased with that decision. After a group packed lunch, most of us chose a Land Rover adventure to the other side of the island. It had everything I wanted -- bumpy racing, crazy locals, and tons of friendly penguins at our destination, Lagoon Bluff Cove. They pecked at our feet, chicks nestled their mothers, Gentoo penguins frolicked in the waves, it was just magical! You couldn't get that smile off my face for anything...