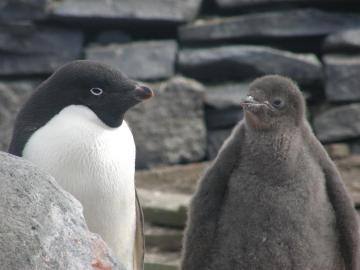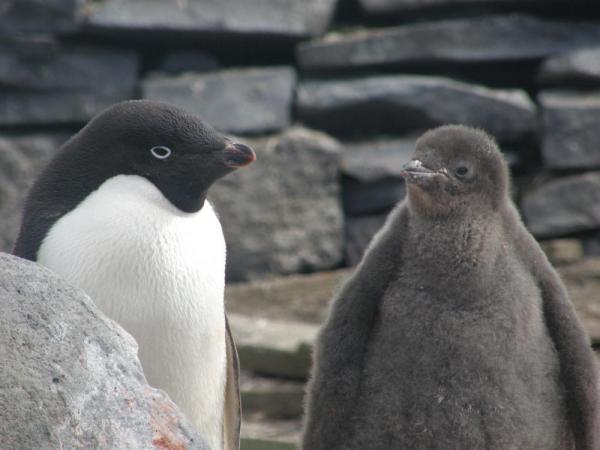 'Variably queasy today' That's the main journal entry I have for our first full day aboard the Marina Svetaeva (recently renamed the Ortelius), a ship specifically designed for polar exploration with an ice-strengthened hull. To combat the nausea was a burgeoning underground drug trade worthy of the most infamous cartels: the patch, Dramamine, bonine, ginger, wrist bands, gum, and those meds the onboard doctor from Australia brought, rumored to be banned in the U.S.
As we experimented with better living through chemicals, we got to know our boat, its passengers, and her staff. The Marina Svetaeva holds a maximum of 100 passengers, a key factor in choosing our vessel, as it maximizes time off the ship at landing sites with 100-person limits. Our ship carried about 85 passengers and we'd get to know many of them over the next 19 days. But today it was the crew: expedition leader, naturalist, geologist, historian, photographer, outdoor guides, kayak instructor, doctor, hospitality specialist, bartender, masseur. These people had really thought of all of my needs! Plus those I didn't even realize I had (who knew I would need to get massages while crossing the Drake Passage? They did.) Plus our Russian-based captain and crew, cleaning and wait staff, with whom we'd pitifully try to communicate by learning one Russian word a day (though as in any language, 'spasibo' goes a long way).
Linda and Brian, and Mary Ann and Lynn each had doubles on the second deck, and Erin, Anne, and I shared a triple downstairs in what we affectionately referred to as 'steerage' (having your room double as a sauna for the first couple of days inspires many a creative jab). However, once the temperature stabilized, we actually found it to be quite roomy (for a boat), and it didn't hurt that the cost savings from booking a triple could be funneled directly into 'Retail Therapy' sessions at the gift shop. We began to take pride in being the (self-named) broads of Room 341.
The day rounded out with informational briefings and educational talks, birdwatching on the deck, and finally happy hour on the bridge. The Cocktail of the Day was the Drake Sunset. Which goes down even easier while watching whales surface off the side of the ship.