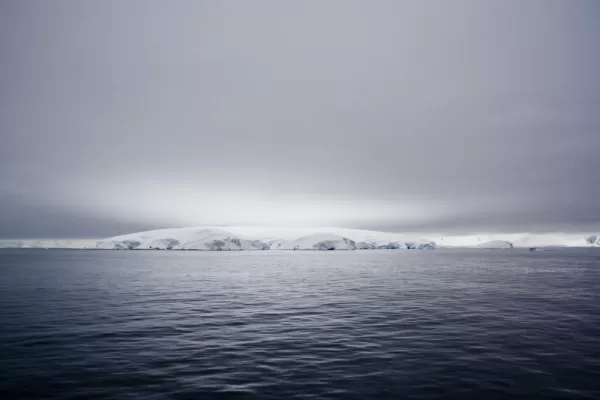 News that my next international trip would take me (quite literally) to the ends of the earth typically earned one of three reactions:
Utter excitement. "Oh my gosh, Antarctica? REALLY!? That's so COOL."
Cautious interest. "Woah, Antarctica? That's really far away… what are you going to do there?
Unabashed disbelief. "Antarctica? Why the heck would you want to go to Antarctica?"
The better question: why the heck not?
Antarctica, in my opinion, is the crown jewel of the passport holder's collection. The Mount Everest of mountain climbing. The Titanic of diving. The lunar landing of space exploration.
Antarctica is so vast, untamed and breathtakingly beautiful that words just don't exist to describe it.
While expeditions first took man to the outer edges of Antarctica in the early 19th century and eventually to the South Pole in 1911, tourism to the 7th continent has only been a 'thing' since the 1960s. After having been there it's not hard to see why - getting to Antarctica, most commonly by ship, is not something that's taken lightly. Only within the past several decades has maritime technology advanced enough to allow the passage of your average John and Jane Doe. Polar exploration has come a long way since its pioneer days - something I was increasingly grateful for while crossing the Drake Passage in hurricane force winds.
One of my favorite parts about visiting Antarctica was the (misleading) feeling that I was the first person to have ever been there. While I'm happy not to have had to endure the hardships of early Polar exploration, it's fairly easy to understand the sense of wonderment they must have had.
The landscape stretches forever. Footprints disappear in the ever changing weather. In most locations, man-made structures don't exist. There is simply you in this sweeping, white, alienesque world, and even though you're more than a century behind the first explorers, you're also centuries ahead of those to come. You're part of Antarctic history, and that is a privilege all in itself.