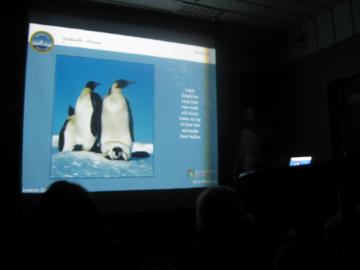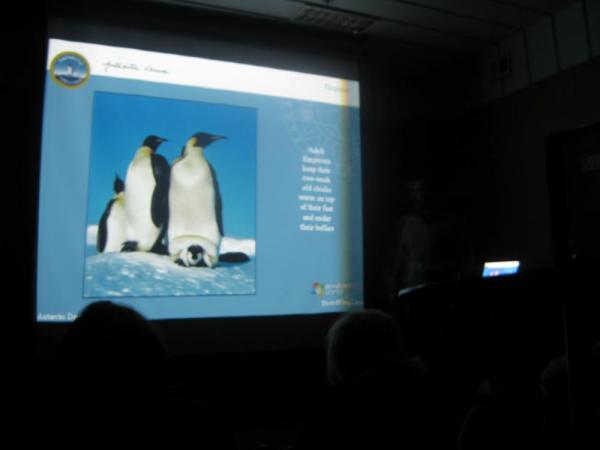 Boarding the plane, I reflected on past reactions I'd received when telling people I wanted to travel to Antarctica. "You want to go there?!?" a look of shock and then "Are you for real? Why?!? That's crazy!"
It wasn't though. It was extraordinary wonderful. Yes I am young with a limited income, but I am also determined. How could I afford such an adventure as this? By dreaming and saving. Going to Antarctica was a goal since high school. Setting aside money every month, my friend Aarti and I planned this trip for years. Am I glad I did it? A simple "yes" does not emphatically stress my happiness and joy of this unbelievable voyage. I still smile just thinking about it. I am blessed to have experienced such an incredible journey, and the memories will last a life time.
I have traveled to the bottom of the earth, and love to share a story or two when given the chance. People seem amazed that I have done such a thing, and I get to encourage them...at least a bit...to experience it for themselves. In this world of media, people think they've seen it all, but I say...being there in person is a voyage that one could never grasp from a National Geographic or PBS special. Antarctica stands out alone as a surreal land with crisp shades of beauty, adventure, discovery and awe. It leaves a priceless imprint on your heart.
A n t a r c t i c a