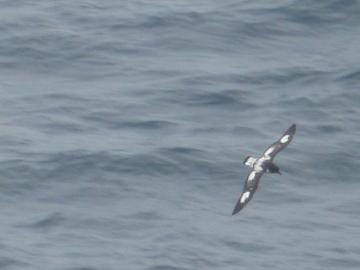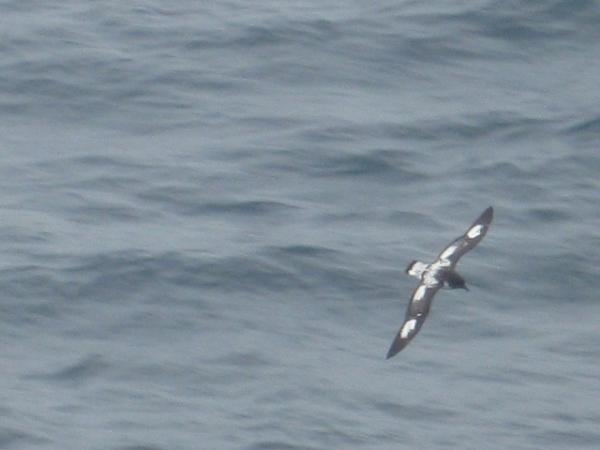 Awakening in the dark, it took a few seconds to realize where I was....back in Ushuaia...in an amazing hotel. Pulling back the room darkening curtains, I was thankful for their usefulness. It appears that the sun had said hello hours ago, even though it was still quite early in the morning. Had I really just been in Antarctica? Heading down to the spa area, there was a resounding "yes" as I met up with a few of my new Canadian friends. Laughter and memories followed as we talked about some of the sights we had just seen. But this day had new memories of its own. After enjoying a warm soak, it was time for a hike up one of the many glaciers surrounding the town.
We took a car to the base of Glacier Martial and then the climb began. Half the group took the ski lift, while the rest of us followed upstream. It was hard to take more than a few steps at a time, not from exhaustion, but from amazement as the view continued to improve. How could I not stop and take a few photos? There was the joyous creek weaving it's way amongst the trees, brush, rocks and usual flowers. In the opposite direction lay the scenic view of the valley with the bay beyond containing waters that led to Antarctica.
Soon the ascent came to a halt as we walked past the snowline. The glacier surrounded us with occasional rocks emerging here and there making paths for the melting ice...mini waterfalls in the mist of ice and snow. The wind was cool, but not unbearable and as I stood there...accomplishment rung out from my heart. I had climbed a glacier! If only time could stand still for a few moments longer.