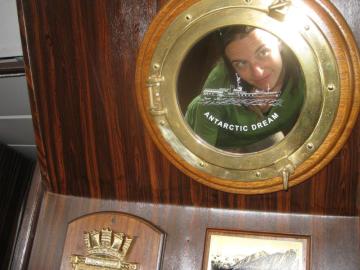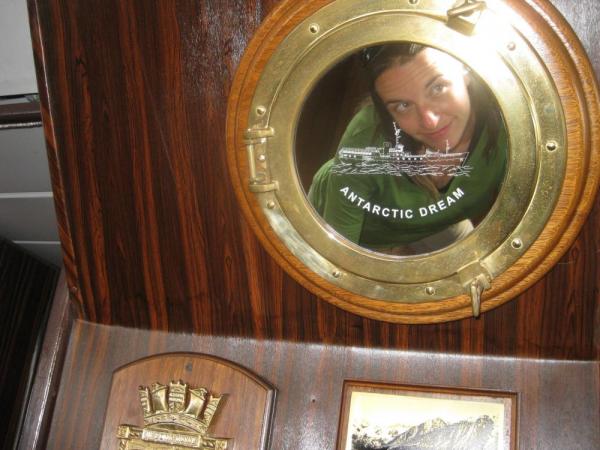 The weather is not good today and our plans have been canceled. You'd think this would be heart breaking, but my mind is already bursting of experiences from the past few days that I can't stuff much more in. I think I will tell you about a few more of them...
This is the best description I can give you of what I saw from atop a hill at Neko Harbour.
How do you explain glaciers?
The beauty of frozen water that surpasses time of the ages
Glorious white and strong
Decorating the mountains, they can move rock
Yet a whisper of vibration and the glacier breaks
Fractures and with that small crack, a cascade of events
A crackling, crumbling sound escapes
The kind that echoes deep inside like a base drum
And the reaction is complete as a strip of ice falls smoothly into the bay
Heavy and beautiful, it shouts a final goodbye to the part still clinging to the mountain
Rings of waves form upon impact, soaking the shore and smothering the rocks
Penguins
People do seem intrigued by them. The most frequent remark before coming down here was "Bring me back a penguin" or "Take a photo of a penguin for me". Maybe it's because that's all people know of this icy world. Penguins are plentiful down here. I was ignorant before this trip, but now I'm quite the expert...at least in identifying five different types. Between lectures on the ship and coming in close contact with them each day, I have vastly increased my appreciation and knowledge of them. They are adorable. What makes them this way? Is it how they walk or hop up a hill? Their feathers of black and white? The way society has portrayed them? They were quite popular amongst the tourist, especially the first few days. Cameras clicking continuously, these birds are movie stars, but they are so much more than that.
Enduring temperatures beyond freezing, these guys live. If a blizzard comes, they stay put and let the snow envelop them. When calmness once more arrives, these resilient birds shake themselves off and continue where they left off. While tending to the small newborns, some fast for weeks. Picking up rocks one at a time near the shore and carrying them up hill to build nests, they are strong, determined birds. Jumping and waddling on snow, they remind me of myself all suited up for the harsh weather. Even though they don't move quickly, they persevere up the steep slopes to their homes. Somehow these birds manage to scale hills and cliffs that the average human being would fail at. Penguins, they are so much more than cute, adorable birds.