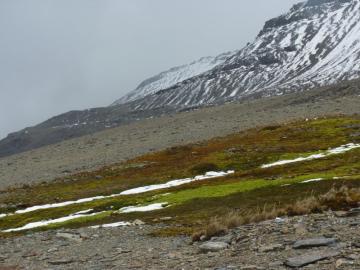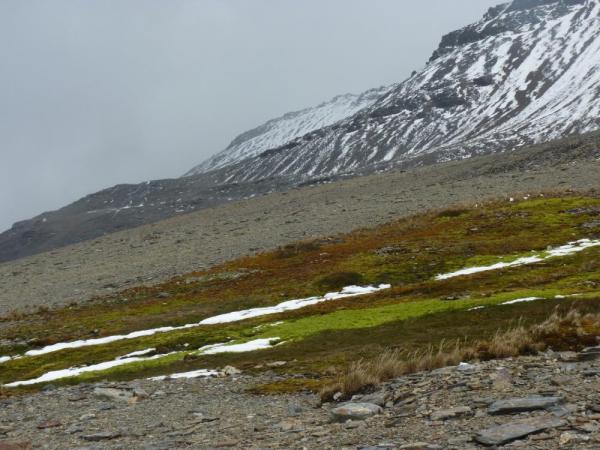 Today we attend the mandatory cleaning and decontamination to prepare our outerwear for Antarctica. We are excited that we will arrive in Antarctica soon!
There are two English lectures ''Life of the Whale'' and ''Albatross, We Have a Problem.'' Both lectures are interesting, but the highlight of the day is spotting our first iceberg. It is fairly large and blue in color.
In the afternoon, we attend a behind-the-scenes tour of the ship. It is loud and a bit more rocky-feeling on deck one. Deck one is exclusively for the crew. We see the engine, the stabilizers, and the water storage and filtration system. It's amazing how much goes on behind the scenes.
Later, we go to bed a bit after dinner as our group is the first zodiac disembarkation once we arrived in the Weddell Sea. The Weddell Sea is named after James Weddell who discovered the great ice-filled sea in 1823.