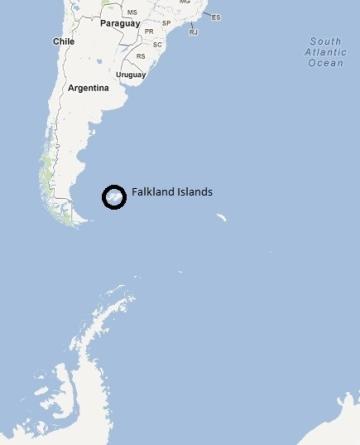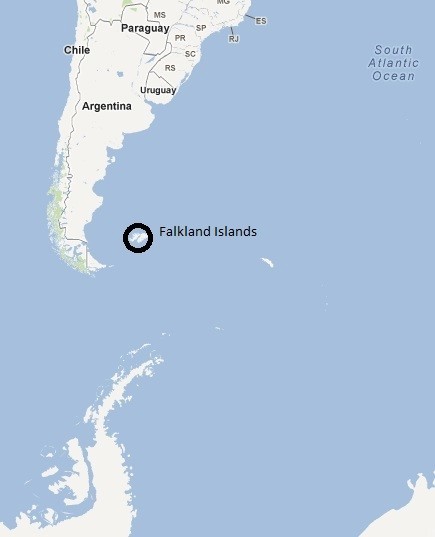 Friday, December 16th
This morning, the alarm sounds off at 2:45am. We have thirty minutes before our ride comes. We hustle with the excitement of a trip to Antarctica, South Georgia, and the Falkland Islands. At the airport, we are greeted by long lines, but it turns out they will not impact us as we have somehow managed to bring only carry on bags for our three-week dream trip. The key is wearing our Muck boots on the plane and stuffing our coat pockets to the gill with hats, gloves, and our neck wraps. At least airlines don't charge extra for bulky coats; not yet anyways! We get through security and have about an hour before boarding our flight to Miami, which eventually connects to Ushuaia, Argentina. Other travelers give us second glances as they figure out we are headed for Miami too. They must wonder why we could possibly need insulated 16-inch boots in 70-degree Miami? Oh, if only they knew!
Wednesday, December 21st
We enjoy a few days in Ushuaia prior to the departure of our cruise. We trek through Tierra del Fuego National Park, hike up the local glacier, and cruise the Beagle Channel. What a beautiful city! On the day our cruise ship L'Austral departs, we discover that another couple headed for the same cruise is staying at our hotel. We leave for the dock with them in the afternoon.
At the ship, well-dressed French men and women greet us. When we board, a crewmember immediately takes custody of our passports, so that it can be stamped at each island or continent. In exchange, she hands us ID cards that will be swiped each time we disembark for an excursion and again when we return.
Another crewmember leads us to our room, and what a fancy place it is, too! A king-size bed, built-in dresser, and large flat screen provide the cozy space with a luxury feel. But, the large walk-out balcony helps to keep the focus on the outside and the sites that await.
We take a tour of the boat and receive a welcome drink in the lounge. A few hours later, the captain welcomes everyone on board and introduces his associates. As La Compagnie du Ponant is a French company, the speech is in both French and English.
The Master of Ceremony briefly dismisses us but has us return with our life jackets to perform the mandatory life-boat drill.
We make a reservation at Le Rodriques, the buffet on deck six, and we are amazed by our first meal! The buffet has an impressive spread of cod, chicken, salad bar, fresh fruits, cheese, breads and soups. Friendly wait staff serves wine and cappuccinos. And a detailed dessert bar ensures that weight gain is a real risk.
That evening we watch March of the Penguins in the large theater with our new friends. We make sure to enjoy our first sunset, which happens at 10:15pm. So late!