Once upon a time, Ushuaia was a missionary base, a penal colony, and a naval base. Until recently, it was not on the radar of many tourists. Ushuaia is the gateway to Antarctica, but the city and surrounding region itself deserve some attention as well. While it may not offer the epic views of Torres del Paine or Fitz Roy, it is still a part of beautiful Patagonia and is very much worth exploring. Arriving at least two days before your Antarctic expedition will not only give you that buffer if you encounter travel delays, but it will also give you time to do some touring!
The main attraction of the area is Tierra del Fuego National Park. We opted for a "trek & paddle" excursion during which we hiked for three hours along various bays and through coastal forest. Afterward, we joined our fearless leader in an inflatable canoe and attempted to paddle through some fierce Patagonian winds. It was a workout and an adventure - just what we needed.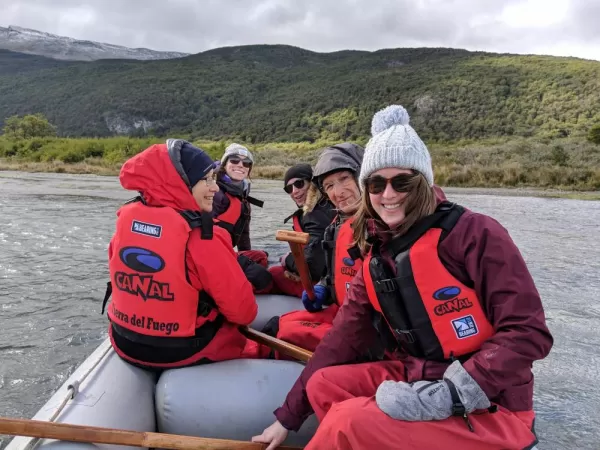 If an active tour is not your cup of tea, there are more standard sightseeing tours, one including the "train to the end of the world."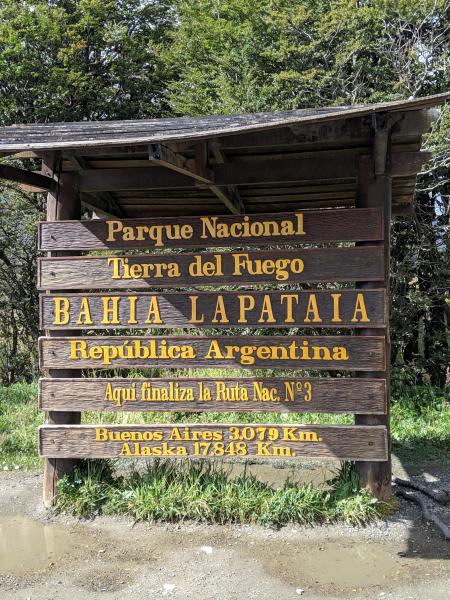 Other guided tours could include a visit to Martillo Island & Estancia Harberton and a half day off-roading excursion around the lakes in the region.
More of an independent traveler? No problem! There are some great self-guided hikes in the area like Martial Glacier and Laguna Esmeralda.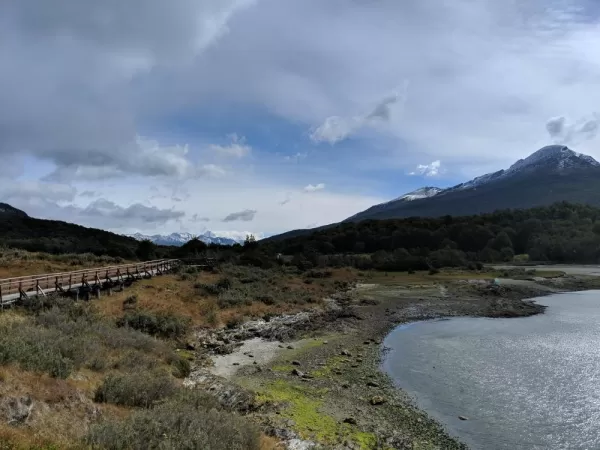 Don't forget - you're in Argentina so make some time to try some local fare! The wine and meat in the region are second to none. 
The city of Ushuaia itself is worth some exploration, too. Wander down Avenida Maipu, check out the ships in the harbor, and snap your photo with the Ushuaia sign!