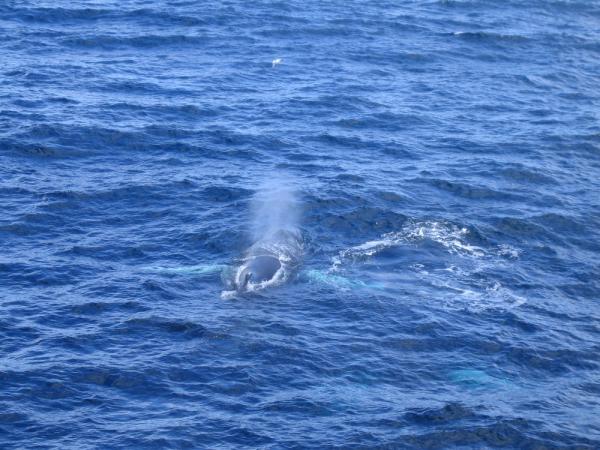 I left home last night for an overnight flight to Buenos Aires, Argentina. After 12 hours in the air, our plane finally landed in Buenos Aires. I was a little tired, but ready to see a new city. The customs process took a little while, but soon enough I was looking for my bags circling the baggage claim. It is always a great feeling to see your bag and know that it safely arrived. I grabbed by bag, said goodbye to my friends I made on the plane and searched for my transfer guide in the mass of welcoming people outside of the baggage claim. My transfer guide was late -- but I was happy to see her. The drive to the Park Elegance Kempinski took just over an hour. I was happy to settle into my room and get on with the day.
Buenos Aires is a large city. The front desk was able to direct me to some good restaurants within walking distance. I certainly covered many blocks just wandering around the city. My goal was to make my way to Sante Fe and do some shopping! And did I shop… I was in need of some cute summer clothes -- certainly lacking in Montana.
Towards the evening, I found a nice place to eat. Soon after, it was time to rest.