Antarctica is a once in a lifetime, unique and amazing travel opportunity.  Yet, most people forget that any destination can hold that effect. I feel like Argentina is often overlooked in this regard, especially for those interested in the last continent.  There are any number of excuses to not include Argentina in your itinerary; time, money, lack of interest, etc. But think again!
Even if you don't have the time or money to do a full tour of Argentina, take advantage of every place you have to stop there in conjunction with your cruise. Almost any single international connection will bring you through the capital of Buenos Aires. I'm glad Meg and I stopped to have a day and tour the city. I found myself so much more fascinated than I expected to be and enjoyed so much of the gastronomy of the city I probably gained five pounds this day alone. Some of our favorite dishes we had were empanadas, various meats (especially steak), some local beers and gelato (Rapanui in Buenos Aires is terrific)!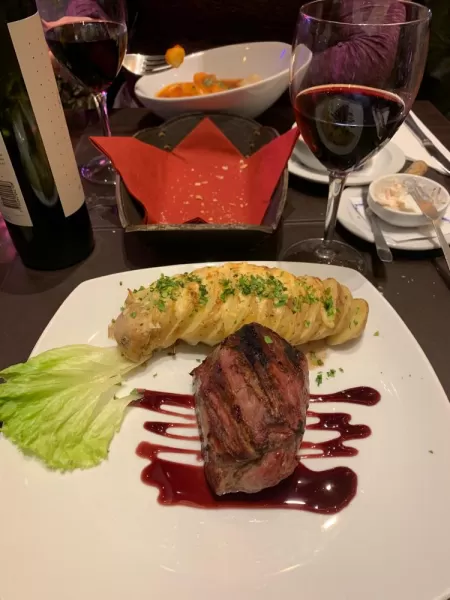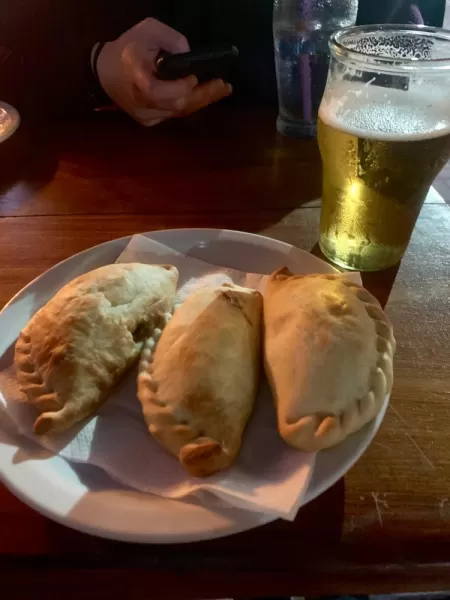 Not only did Buenos Aires seem to have more to offer, (I'm still mad I didn't put Meg in some tango shoes), hearing more about the rest of the country got me ready to plan the next trip before I even left.