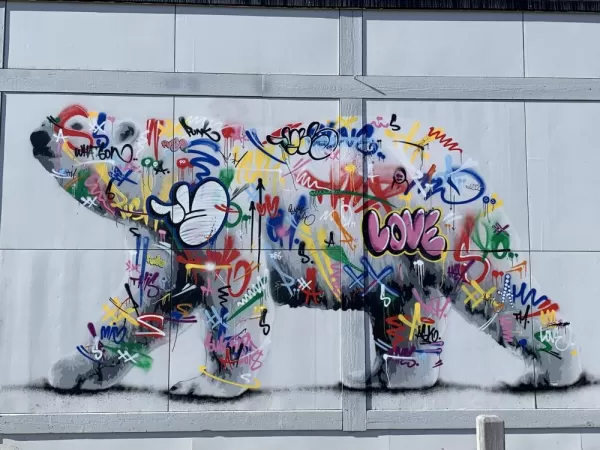 When you're offered the opportunity to go anywhere in the Arctic you must immediately say yes! That was my experience with my recent visit to Svalbard. I didn't give too much thought to
where
I was going. Just that I was going to the land of ice in the summer and all day sunlight. But the truth is the Arctic is full of facets and options to keep all different kinds of travelers entertained. Whether you love wildlife, culture, incredible ice or going someplace only few have gone, the Arctic and its many facets has something for you.
Svalbard
- Svalbard is all about the wildlife. This is your most reliable destination in the Arctic to see a polar bear (we saw 4 during our 9 day trip!). Because this is a relatively small island when compared with Greenland and Northern Canada the chances of seeing a polar bear along your travels are high. Cruises in Svalbard are also generally a little shorter than other regions and therefore more accessible of those short on time.
Greenland
- Though it still boasts some wildlife, the real reason to visit Greenland is for the epic ice and culture. The glaciers in Greenland rival (for now anyway) pretty much every other region of the Arctic. Cruises are offered on both the western and eastern side of Greenland and on the western side in particular there are many villages and local communities that can be visited. Greenland cruises are generally a little longer, but can also be found in shorter stints on occasion.
Northern Canada
- These trips have a little bit of everything. Depending on the area that is visited you might have more wildlife, history, icebergs but certainly some of each on any given voyage. Probably most intriguing are the sails through the Northwest Passage from Greenland to Alaska. In general these cruises will be longer and are often pair with western Greenland.
The North Pole
- Yes, it can be done! No you don't have to ride Santa's sleigh! It takes a lot of time and a good chunk of change, but if want to be in that very elite group of travelers who have visited the North Pole, it is absolutely possible.