It has been said, "Gros Morne is to geology what the Galapagos are to biology." The Park's mountains are both picturesque, and highly unusual: the Tablelands, a 600m (1900 ft) high plateau, forms one of the world's best examples of ancient rock exposed from the earth's interior.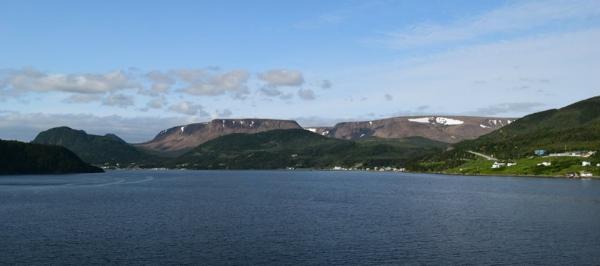 The Park's fjords are equally stunning, and the town of Woody Point has become widely renowned for its annual Writers' Festival.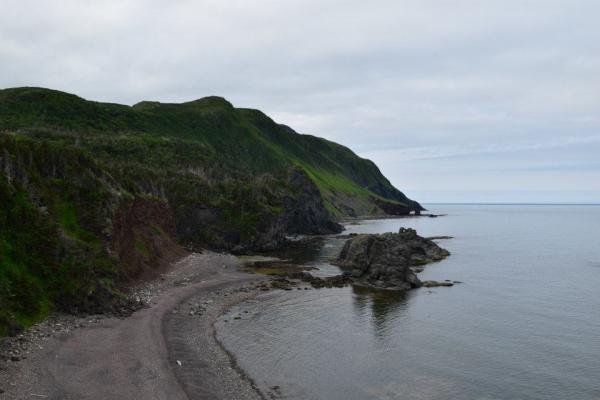 Something I came to love about Newfoundland is it's subtle beauty.  It might not have the impressive vistas of Torngat National Park, but it is has a mystery to it that I have only seen in Ireland.  The coastline is lush and green and the beaches worth exploring.