Long-abandoned Hebron was once one of the most northerly communities on the north Labrador coast. A Moravian Mission station was constructed here from 1829 to 1831 but the main buildings - the church, the mission house and the store - were not inhabited until 1837.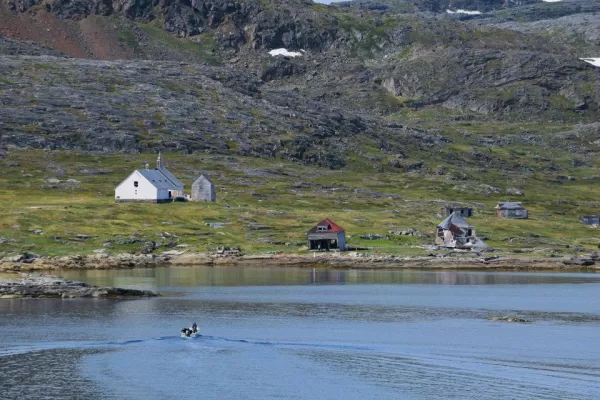 In a highly controversial move, the station was abandoned in 1959, forcing the relocation of the Inuit who resided there. In 2005, Newfoundland and Labrador Premier Danny Williams apologized to people affected by the relocations. In August of 2009, the provincial government unveiled a monument at the site of Hebron with an inscribed apology for the site closure.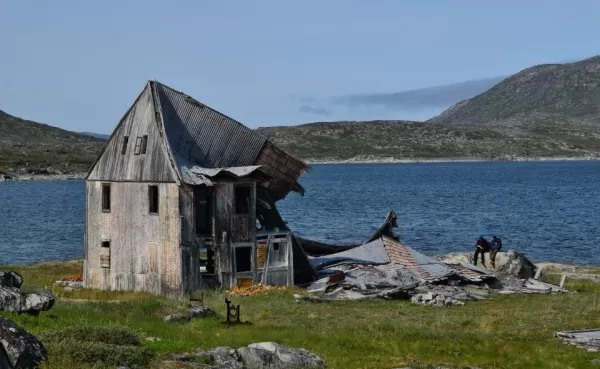 It was an honor to be able to visit Hebron and a stark reminder of the history of the First Nations.  I was glad to learn about the history and see what is being done to rebuild the site.  I hope more visitors can make there way to Hebron to have the same experience.