I'm not going to lie, Torngat Mountains National Park is the reason I took this trip.  I realize that this trip starts in Newfoundland and ends at the northern tip of Labrador.  There's a lot of beautiful landscape, history and culture between those two points.  But Torngat has been at the top of my life list for many years.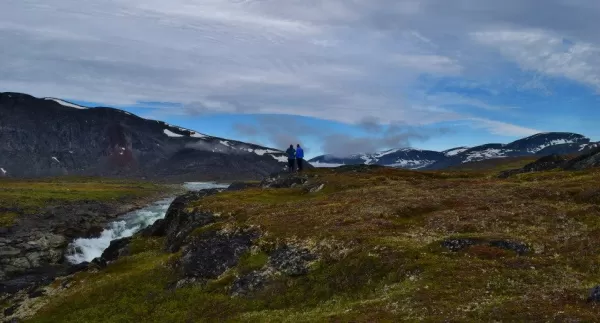 1) It's devastatingly gorgeous.  The landscape and mountains are amongst the most beautiful I've ever seen
2) It's full of polar bears.  This girl from Montana loves a good predator and polar bears are at the top of the food chain.
3) It's impossible to get to and super remote.  You either fly in on a private bush plane and stay at Torngat Basecamp  or you take a nice cushy expedition cruise ship like the Ocean Endeavour.  
Torngat is a geologist's dream.  Monolithic cliffs rise straight out of the water, like the Norwegian Fjords except with better colors.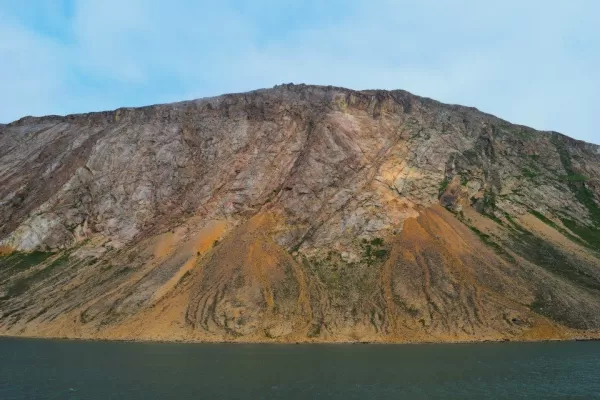 Hiking can be difficult here - mostly because of the polar bears.  It's required that you take a bear guard with gun on any hiking excursions in the park.  This is not only for your own safety, but better for the local economy as well.  

Now that the trip is over, I can honestly say there is SO MUCH MORE to the East Coast of Canada than Torngat.  But Torngat still has my heart because it's just out-of-this-world beautiful.