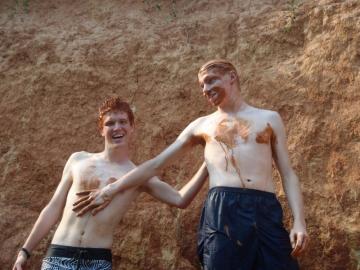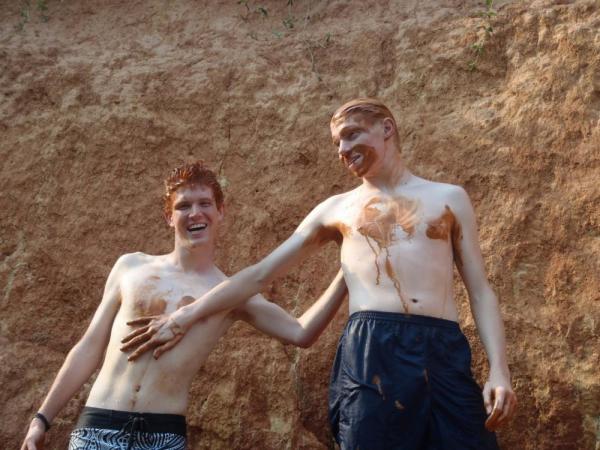 The students were able to sleep in. A 'suggested' breakfast time was 8:15AM.
We leave for the Belize City International Airport by 11:30AM. Ample time to get checked in and pay our departure tax. Our plane does not leave until 3:45.
I am sorry to say Lincoln, Sasha and Ryan have had colds. Good thing we are coming home today as I have given out all my Triaminic and Theraflu! Plus, the students have used up their supply of Dayquil too! None of them have ear issues so flying should be ok. I do have Sudafed (my doctor recommends it for congestion) and I will give it to those that are still congested just before we fly to prevent ear pressure issues. I seemed to have had enough moleskin, Band-Aides, bug spray, After Bite cream, Neosporin and other ointments/creams for everyone. I am so grateful that everyone had fun and there were no medical problems. Just a few colds that are already clearing up.
We have about 2 hours in the Dallas airport so we have ample time to get through customs.
Even though they slept in this AM, I think most of them will be VERY tired by 11PM when they arrive into San Diego. They are ready for NO humidity, NO BUGS!!!! and AMERICAN food. Several will request a burger from In and Out on the way home from the airport! Sorry!
See everyone a bit after 11PM San Diego time.
Monica