There are so many amazing excursions offered by Pook's Hill that we struggled to pick just 4 during our stay. In an effort to keep a balance between caves, ruins, and nature we chose to add ziplining in addition to our cavetubing day. We figured what could be better than flying above the canopy? We were not disappointed!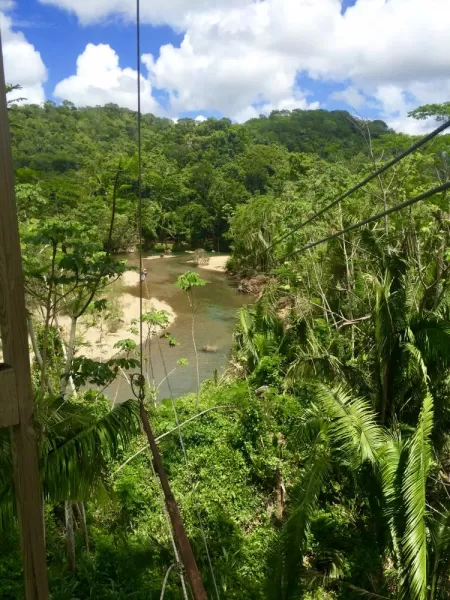 While not a standalone activity, if you have the time I would highly recommend adding ziplining to your tour. Our favorite part was getting to experience the jungle from a different view. I have to admit, we couldn't complain about the cool breeze while rushing through the air either.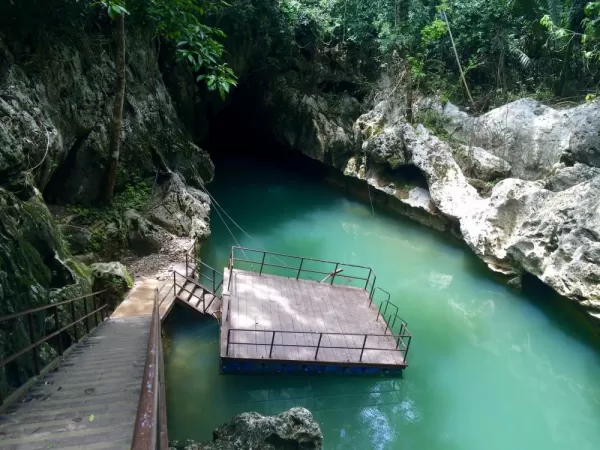 Shortly after removing our ziplining gear we were fitted with headlamps, grabbed our tubes, and prepared to hit the caves. The Maya people considered caves to be the gateway to the underworld. Caves were a spot frequently visited for worship, and there are traces of history everywhere, making them a popular spot for excursions.