Before traveling to Belize, Luke spent a semester studying Mesoamerican prehistory, so visiting Tikal and getting a chance to be immersed in its history was the chance of a lifetime.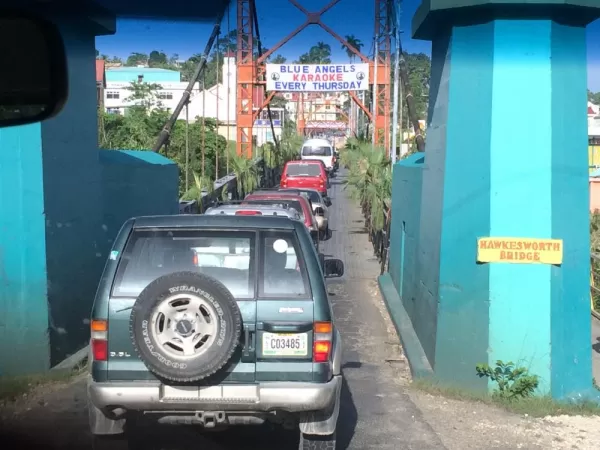 Early in the morning we hopped in our Pook's Hill van (with passports in hand) to begin the hour and a half drive to the Guatemalan border. At the border we left our van behind, and once our passports were stamped we continued across the border on foot, along with our guide Mike, to an awaiting car and our driver Roberto.
Crossing the border, the differences in culture and even landscape are immediate, including the presence of armed soldiers at the crossing station.
Another hour and a half drive through the Guatemalan countryside brought us to the ruins of Tikal where we met our local guide, Locho. Led by Locho and Mike, we set off on foot to explore the vast city of Tikal.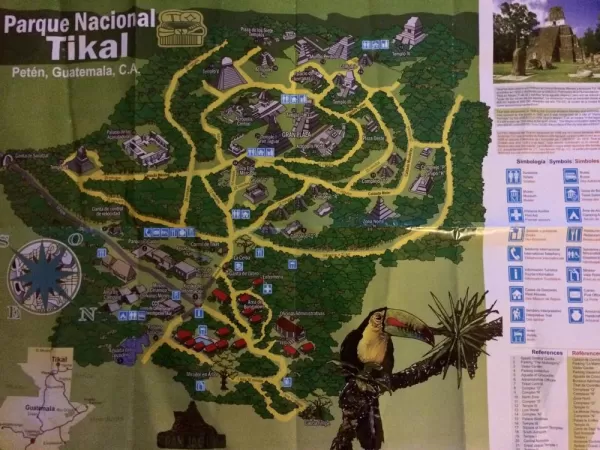 Bring a good pair of walking shoes, as Tikal National Park covers over 222 square miles of jungle and ruins! Even the central part of the city is around 6 square miles. Walking through the lush forest, there are many photo opportunities of the local wildlife. Coatis, cousins to the raccoon, roam along the trails, several types of toucan make the canopy their home, and the sound of monkeys crashing through the branches overhead is a common occurrence.